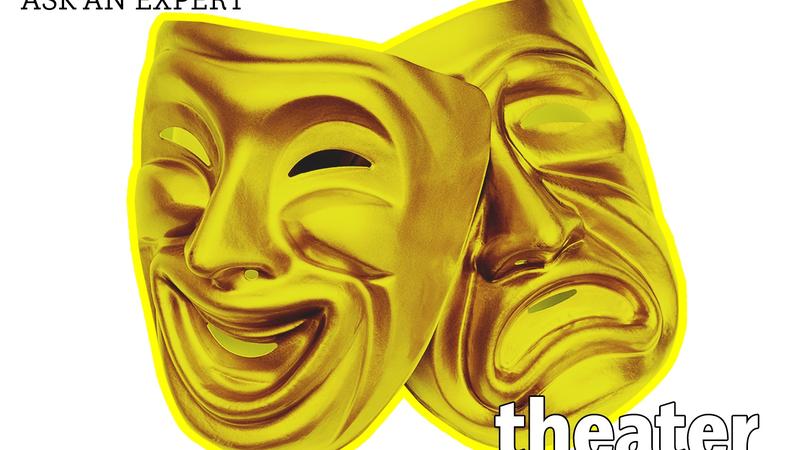 Q: I recently finished school and moved to New York City to pursue my dream of being on Broadway. What are some acting tips for beginners?
—@LilySmith16, Backstage Community Forum
First of all, congratulations on making the move to NYC to pursue your dreams! The business can seem overwhelming at first, but know that with time, effort, and a smart strategy, you can start to take control of your career and give yourself the best chance to succeed.
It's important to understand that there are no magic secrets to having a successful career, and that everyone's path to reaching their goals is different. What works for your best friend might be completely different from what works for you, and that's OK!
That being said, my advice is simple. Your job boils down to two things: Make sure your skills are on point, and get into as many audition rooms as possible.
You have to be honest with yourself about your competitiveness in the professional market; take a hard look at where your skill level is and decide if you need to continue training. Many performers take ongoing acting and/or dance classes, as well as private voice lessons. Most also have an audition coach to help prep music and/or sides. The best way to find classes, teachers, and coaches is through referrals from your network of actor friends and resources like Backstage.
Getting yourself into an audition room can come via any of the following:
Agents: They will submit you for appropriate shows and roles. You can meet agents at networking events, through referrals, and by having them see your work in a show or showcase.
Casting directors: Perhaps even more important to young professionals than having an agent is having strong relationships with CDs. You can meet CDs at open calls, where making a good impression in the room can lead to more auditions down the road.
Industry professionals: Writers, directors, choreographers, music directors, and producers attached to a project can bring you in for an audition or directly invite you to participate in a workshop or reading of a new show.
Your actor network: While they can't get you into the room directly, your network can alert you when there's a project for which you're perfect and connect you to other industry pros.
However you get into the room, always do your work and come prepared. As someone starting out in the business, your job isn't to book every job but rather to "win" the room and make fans. Every connection and good impression gets you one step closer to your next audition and your goal of making it on Broadway!
*This post was originally published on Jan. 22, 2018. It has since been updated.
*Submit your questions for our Experts on Backstage's official Facebook or Twitter accounts!
The views expressed in this article are solely that of the individual(s) providing them,
and do not necessarily reflect the opinions of Backstage or its staff.