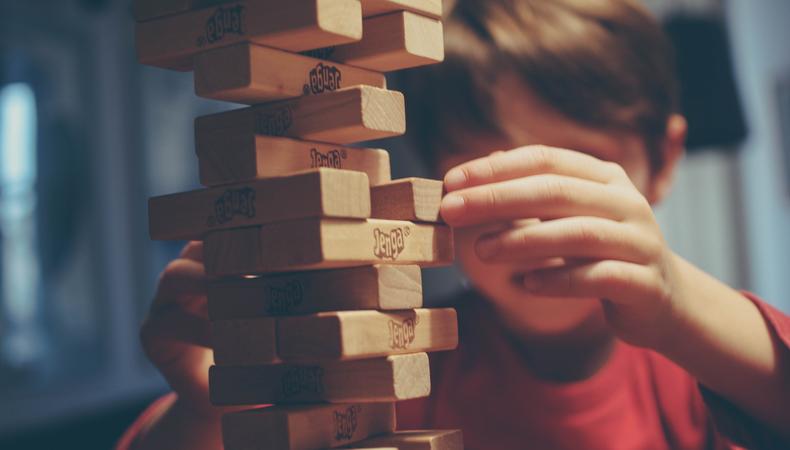 Like it or not, the monologue is still a vital tool for the actor when it comes to finding representation and work in today's crowded talent market. Whether you're auditioning for theater, drama school, potential representation, or even for film and TV, the repertoire of viable, ready-to-go monologues you've prepared is crucial to your success.
Since a monologue is an excellent way for someone who doesn't know you to get an idea of who you are, your talent, and where your sensibilities sit, it's a good idea to have a few in reserve. Here are some tips to get you started.
1. Choose material you love.
If you are connected to the writing, it's easier to put the hours in.
2. Choose material that is well-written.
When you're up there on your own, you want to be supported with great writing. If the words are entertaining, hilarious, or insightful in their own right, you don't have to generate those qualities.
3. Do the work.
It may seem obvious, but so many actors simply don't do the work. Read the full play or screenplay. Break down the script. Take the piece through a rigorous rehearsal process. To make it manageable, set goals or create a checklist i.e. – you work on it for one hour a day for three weeks straight, no exceptions. Then show the work to friends or family. If your preparation is concentrated and effective, you'll be in excellent shape in that timeframe.
4. Be able to rework the material in and out of context.
Practice the piece in a variety of styles and incorporate different choices. This will help with your flexibility and mean that if you get a redirect, you will be able to wow them with your versatility and commitment.
READ: A Memorable Monologue Is the Key to Leaving a Lasting Impression in the Room
5. Try not to watch film versions of the monologue.
The only time I would advise that you do watch the film version is if it's Shakespeare or a classical piece where many actors have worked with the same material. In those instances, watch all of the performances and incorporate what you like into your performance.
6. Practice with a coach or friend you trust.
The aim here is to simulate the audition process and see if you can get some useful insights into the material.
7. Have a range of monologues ready to go.
I think five is a good amount: A comedic monologue, a dramatic monologue, a classical monologue, something from a film and perhaps something that accentuates a particular quality you have as an actor. For example- if you play a lot of villains, class clowns, cops, school teachers- have something appropriate ready to go.
8. Make sure your source material is solid.
Take the time to find the official script for a play or film monologue. For classical, I like "Playing Shakespeare" by John Barton; if you read the book as you go, it helps to add layers to the piece and will keep things entertaining.
9. Multitask.
A good way to learn the material and get it in your body is to run the piece while you are doing something else like chores, cooking, or exercise. If you can do that, you'll be in good shape. You need to know the piece so well that you can recite it even if you're hanging upside down or walking backward.
Hopefully, these tips will help you prepare. If you work hard and keep it fun with a lot of variety, you'll be in great shape come audition time.
Originally from New Zealand, Jamie is an actor, director, and acting coach. As an actor, his TV and film credits include "Underbelly Land of the Long Green Cloud," "Crushed," "Westside," "Anzac Girls," and much more. Currently a member of the faculty at Theatre of Arts in Hollywood, Jamie has also coached and directed for Actors Centre Australia, NIDA, Griffin Theatre Company, North Shore Drama, Ensemble Theatre and CCMT. Jamie trained at NIDA and has privately coached many actors in acting, audition prep, text analysis, showreel production, new media writing, on-camera, and voiceover. For more information about Jamie, visit his website: www.jamieirvineactor.com.
Find your next monologue with Backstage's The Monologuer.
The views expressed in this article are solely that of the individual(s) providing them,
and do not necessarily reflect the opinions of Backstage or its staff.