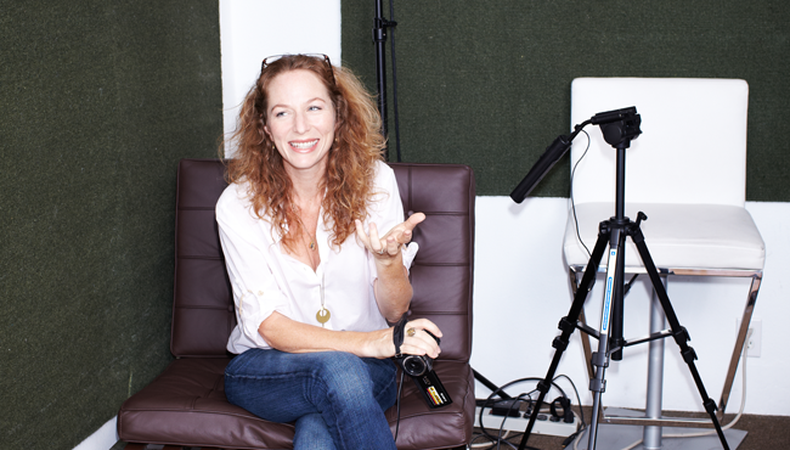 After working with casting director Risa Bramon Garcia, Sarah Finn found that casting combined acting, directing, and producing in one perfect job. A stint with Deborah Aquila at Paramount Pictures was followed by a partnership with CD Randi Hiller. Now with her own office, Finn's recent casting credits include "Kick-Ass" and all of Marvel's movies.
How do you match an actor to a role?
I get a little attached to every role I've ever cast. It has to come to life for me. It's a journey to get to know a particular character, and when the actor is very much a part of that process, it's really memorable.

What's the best way for unrepresented talent to get your attention?
The nature of the business is changing so rapidly that actors are more and more able to create a reel for themselves that can really represent their work. If you're an actor and you're not represented, getting your reel in front of someone is probably more beneficial than just a headshot.

How can an actor make the best impression in an audition?
Be prepared.… And also, make it your own. There is never a right way to do things. Of course you want to pay attention to the scene, the character, and whatever notes you have, but beyond that, what takes flight in a room is when actors allow their own inspiration to come into their reading.