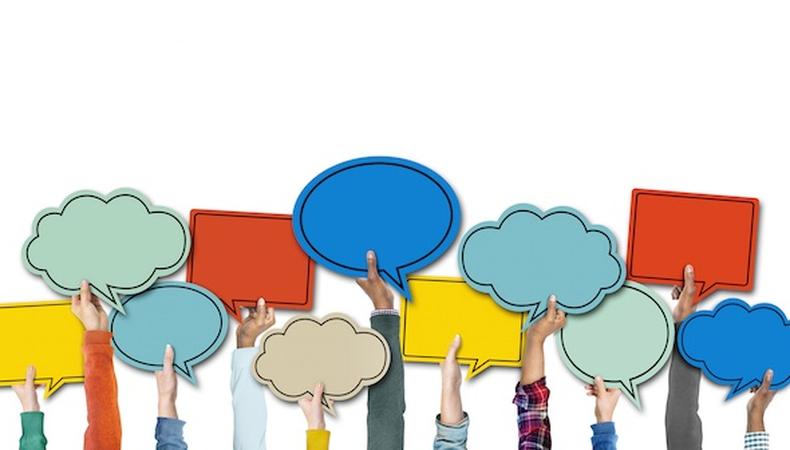 So you've booked an audition for an upcoming stage production. Congratulations! Do you know what kind of material you should have prepared? Do you have a monologue up your sleeve, or were you given sides to audition with? Stage director, teacher, casting director, and Backstage Expert JV Mercanti has tips on how to choose the right material to audition with. "Don't let them use their imagination," he says.
READ: 7 Ways to Find Your Next Monologue
Welcome to Set the Scene, Backstage's video series of advice for performers. We release new videos every Thursday, so be sure to subscribe to the Backstage YouTube Channel!