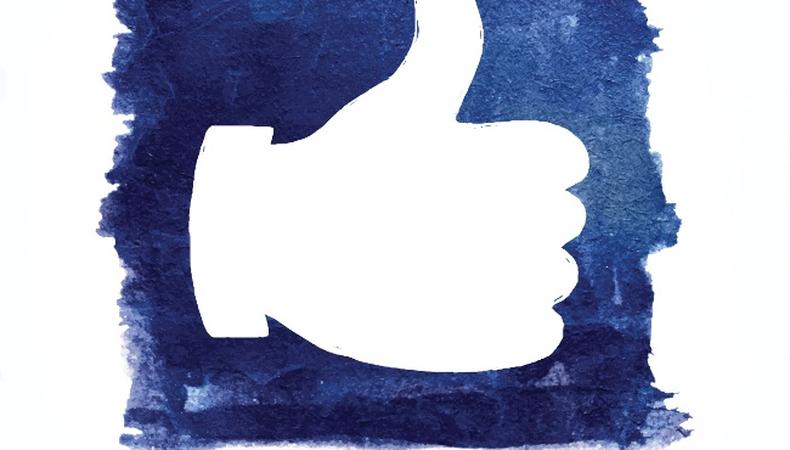 It's no secret that colleges and employers are going to social media more and more when deciding who to accept and who to hire. Use your online presence to your advantage by controlling the image you're presenting of yourself.
1. Be professional. This doesn't mean you can't have a personality, but it does mean you must be smart about what you do and don't post. This also means having a professional, friendly profile photo, which is the first thing people look at.
2. Review past posts. This could take a while, but it could be the difference between getting into your dream school or not. Go through and take down any racy photos, pictures with drugs or alcohol, or anything overtly offensive. Under your settings in Facebook, for example, you can go to your "activity log" to take a trip down memory lane and get rid of anything you don't want to remember. You should also review what groups you're a part of and what pages you like. Whether it's fair or not, people's first impressions are strong, and if everything on your profiles paints a picture of a party animal, people may not take you seriously.
3. Double-check your privacy settings. As a rule of thumb, don't post anything online you wouldn't be OK having on the front page of the paper. No matter how "private" your profiles are, there's still a chance of someone seeing what you post and sharing it. That said, it's wise to be intentional about how public various parts of your profiles are.
4. Ditch the goofy handles. While it may have been fine to be @RockerDoofus69 for a while, it's time to make sure your online handles—and your email address—are professional. I recommend that it be your first name and last name. Everything you do online becomes part of your brand, and you want to have all the great things you post associated with your name.
5. Always be positive. We all have bad days, but no one likes a complainer. I'm not saying to pretend that life is perfect, but if you really need to vent, call a friend.
6. No trash talking. Badmouthing someone online almost always makes you look bad. And if a college dean sees you posting nasty comments about your teachers or peers, they can only assume that you would do the same at their school.
7. Spel gud nd payy atn 2 grmmr. No matter what you end up doing in life, communication skills are imperative. The way you post online will demonstrate that you are an effective communicator…or not. If you're still not sure of the difference between "their," "they're," and "there," go speak with your English teacher. And while you're there, see what their feedback is regarding your communication skills. They're going to be so happy you came to see them. (See what I did there?)
8. Google yourself. See what comes up and if there's anything you should work on removing. And know that you can always start a blog, a YouTube channel, or any other platform to get your name out there in the way you want it. You can also set up a Google alert for your name so that you're notified when your name is posted online.
Now that your profiles are in shape, have fun! Engage. Add value. The colleges you're interested in and the employers you want to work for are all on social media. Start engaging. Learn what they care about. Interact with them in an intelligent way and become known as the young person who's totally crushing it.