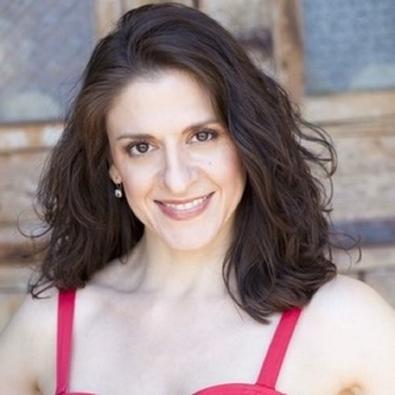 You auditioned, you booked the part, and soon you're going to be on a professional set! Whether you're heading to an independent film set, a student film set, a network television or commercial set, or if you're even headed to shoot your demo reel, there are a few important things to remember.
1. Be early, not on time. If you're on time, you're late. Remember to allow extra time for traffic delays, finding your way to the location, parking, walking to set, etc. One trick is to pretend your call time is 30–45 minutes prior than the actual call. That way, you've got room for errors and delays. The worst first impression you could make is arriving late and flustered.
2. Be prepared. Know your lines well enough to jump right into your scenes, and be comfortable enough with them to deliver—even if a word or line has to be changed right there on set. Also, if the production isn't supplying the wardrobe, bring a few options. And if you're not sure if the production will have craft services, bring your own snacks to tide you over between meals. Additionally, bring a book, Kindle, laptop, or other quiet work to keep you occupied while you're waiting.
3. Be patient, polite, and positive. We're all familiar with "hurry up and wait." It's part of the job. If you start bashing something about the production to a fellow actor or complaining to a crew member, chances are that's going to make its way back to the powers that be and you'll likely never work with that team again. Don't question or become combative with the director, a makeup artist, or anyone else working on the production—including your fellow actors. This is the surest way to get fired from a job or never be asked back. And if you booked that job through your reps, be certain they'll hear of your bad behavior and likely drop you, even if you're a terrific actor. Nobody wants to be around a bad attitude.
4. Have fun, but be aware of the big picture. Enjoy your time on set. It doesn't happen enough for most actors, so relish in your success, but be mindful that you're still working. You've been hired for a job, and other people are counting on you to be professional and deliver. Be aware of your environment, from your speaking volume to your readiness to be called to start shooting.
Producers and directors have thousands of actors to choose from. Production is expensive and time is money. If I had to boil the whole thing down to one question, that question would be: Would you want to work with you?
Like this advice? Check out more from our Backstage Experts!