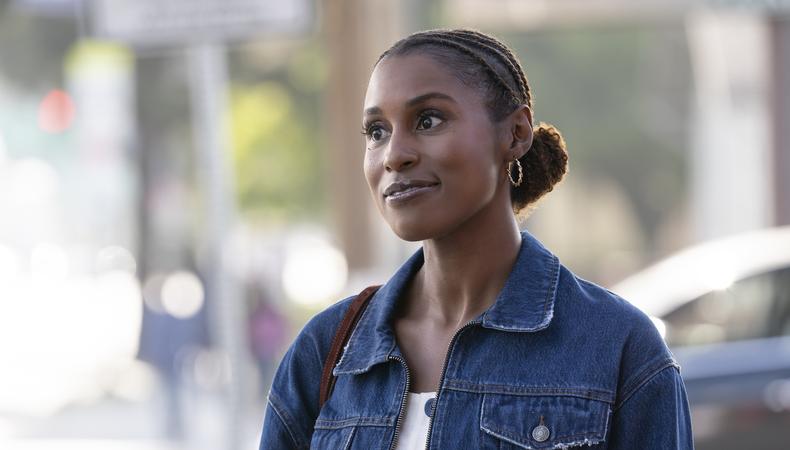 If you're feeling creative and you are tired of waiting to hear back from that audition, maybe it is time for you to call the shots and become a filmmaker.
From Buster Keaton to Clint Eastwood to Tina Fey, the history of Hollywood is full of actors who have worked both in front of and behind the camera. Especially in the time of DSLR cameras and web-based distribution, everything is on your side. Navigating the two arenas may be challenging at times, but if you are prepared and willing, you will find it extremely rewarding. Here are some tips for getting started in the field:

1. Have a good idea and develop it until it's great.
Find a story that you are passionate about or a character that you'd love to play. Then expand on this premise until you can pitch it to your friends without hesitation. What is the genre? How long is it going to be? Is it a series? Is it for the Web? Who is your potential audience? How is your idea different from others? Turn every potential constraint into an opportunity to make smart creative decisions. Without losing your creative freedom, be realistic and create a concept that you can actually produce.

2. Don't try to do everything yourself.
Filmmaking is a collaborative art, and you shouldn't go against this. Other than acting, what other position would you like to fill? Consider your creative process, and make your decision based on what will be best for the project. If you are the originator of the project, chances are you are its producer. But are you also good at writing stories and coming up with powerful dialogue? Does the idea of directing other actors thrill you? Are you the problem-solving type, extremely well-organized and ready to be in charge?

3. Crew up.
Look through your contacts, and make a few phone calls. The time for favors has come! If you don't have any friends in the industry yet, don't worry. You can reach out to potential collaborators by posting notices on sites like mandy.com or craigslist.org and on every local school with a film program. You should be able to find a good number of directors, cinematographers with their own equipment, production managers, production designers, sound mixers, and editors who would love to work with you for copy, meal, and credit. But make sure you choose the right people for each position. You are looking for professionals you can trust and collaborate with and whose talent and hard work will enhance your vision for the project.

4. Find money.
Make a tentative budget based on your script. You will probably need to invest your own money as a seed fund, but luckily, we are in the era of crowdfunding. Make a powerful video describing your project, and post it on one of the many crowdfunding websites. Since you will have to do a lot of outreach to meet your funding goal, this is also a great time to create a buzz about your project that will help you during distribution.

5. Do your homework.
No one becomes a filmmaker by osmosis. Although practice is what will teach you the craft, you can make the first steps by taking a production or directing class at a local school, such as UCLA Extension, and by reading what the masters have to say. Books such as Aristotle's "Poetics," Blake Snyder's "Save the Cat!," or Syd Field's classic "Screenplay" will help you shape up your screenwriting skills. Books such as "Making Movies," by Sidney Lumet; "Digital Filmmaking," by Mike Figgis; "Directing Actors: Creating Memorable Performances for Film and Television," by Judith Weston; "The Filmmaker's Handbook," by Steven Ascher and Edward Pincus; or "Indie Producers Handbook: Creative Producing From A to Z," by Myrl A. Schreibman will help you understand the complexity of the work of the director and producer while giving practical knowledge about the process.
Filmmaking is fun. Enjoy the journey.

Susana Casares is a Spanish filmmaker based in Barcelona and Los Angeles. Winner of the Emmys Foundation College Television Award for drama, she teaches film production at the School of Theater, Film and Television at UCLA and the Documentary Filmmaking Workshop at UCLA Extension.
*This post was originally published on Aug. 30, 2013. It has since been updated.
The views expressed in this article are solely that of the individual(s) providing them,
and do not necessarily reflect the opinions of Backstage or its staff.