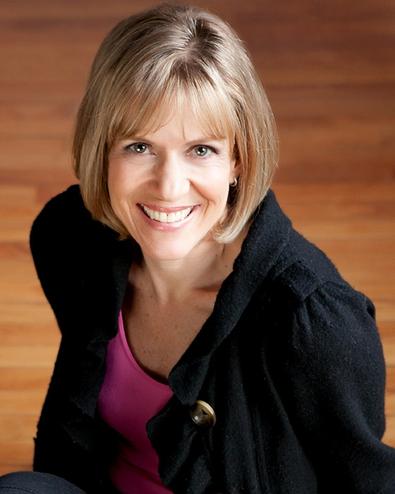 Getting your picture taken really shouldn't be as painful as your first haircut at the barber. Your headshot is one of the most important tools in your kit. This is what gives someone an initial impression about who you are and gets you the attention you are looking for. Your photo needs to look like you on a good day. The hair and make-up should resemble you and the person looking at the picture should want to meet you. With hundreds of photographers out there how do you choose the right one for you?
1. Find someone whose style you like. Get recommendations from industry professionals and other actors. Check out the photographer's website or portfolio to make sure you like their artistic style. Meet with or talk to him or her to make sure you "click." In order to get the best picture possible, you need to be completely comfortable with your photographer on the day of your shoot. Even a really great photographer will not be able to get the best shot if you aren't completely open.
I asked Suzannah Gold, a headshot photographer in Westport, Ct., her thoughts on this subject. She says, "Trust your feelings. If you feel excited and have a good connection with the photographer and feel like they get you....they will get you and you will know it. You will be able to be yourself and the photographer will capture something true and real about you. It's one thing to look like your picture. It's another to get a picture that captures what you can't see – a feeling about you that will have the director, agent, manager or casting director excited to meet you."
2. Love how you look. If you love how you look, you will be present, excited, and feel good about yourself. This makes it much easier for the photographer to capture your essence. A key ingredient to getting a good shot is how the make-up is done. Don't do it yourself unless you know what you are doing. If you work with a makeup artist, be sure to use your own makeup that you know works for you. If you don't feel comfortable with the way your makeup or hair looks, ask the artist or photographer to work with you until you absolutely love it. Don't settle for shots you do not like.
3. Pricing. Headshots range from $99 to $1000 for a photo shoot. Going with the least expensive option may save you money up front, but if you don't get the quality shot you need, it will be a waste of your money and time since you'll just have to reshoot. It may not be necessary to go with the most expensive option either. It's like choosing a bottle of wine - it doesn't always have to cost the most for it to be good. Sometimes it's just a matter of trial and error.
4. Ask Questions. Here are some questions to ask a prospective photographer:
How many shots do you take?
How many images will I get for the price of the shoot?
Do you shoot with studio or natural lighting?
What clothing should I bring?
Do you provide a hair and makeup person? Is this included in the fee?
Do you do the retouching?
If I am not happy with the results will you reshoot?
Finding a good photographer is one of the most important decisions you will make for your career. Do your research, choose wisely, and remember to be professional, courteous, and cooperative. This will help the photographer get the best shot possible. You will be so happy to have pictures you love!
Master your craft, empower yourself and enjoy the journey.