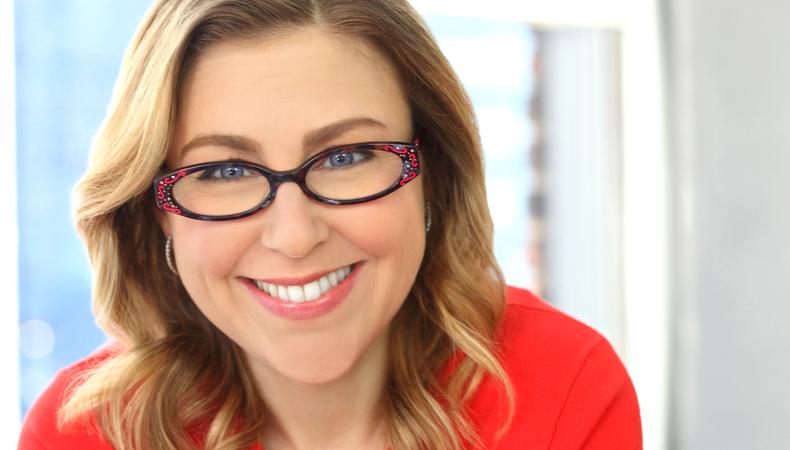 Welcome to fall! The kids are back in school and the leaves are about to peak. Renewal is the theme and in the fall air. So here are four Speak Easy tips to boost your fall voiceover goals!
1. Focus. Manage your expectations this fall. Grab a yellow legal pad and make a list of what you'd like to accomplish. Let your mind wander and don't edit the list. Do you want to make a demo reel? Take a voiceover class? Network and meet more voiceover agents?
Unless you have endless free time (who does?) or a trust fund, you can't accomplish everything in just one season. So narrow your list to three goals and aim to accomplish at least one or two goals this fall. Don't worry. It's better to focus on a few goals rather then try to spread yourself too thin. Goals picked? Good! Let's move on!
2. Accumulate Accumulate and gather information. If you decide to make a demo reel, spend your fall saving up to make the demo a reality. If you want to take a voiceover class, check out Shut Up and Talk or sign up for That's Voiceover! on November 10. If you want to meet more voiceover agents, check out Actors Connection and One on One to see who's teaching. Then sign up for a seminar or workshop.
3. Listen. In addition to your three goals, watch TV and actively listen to the voiceovers for the commercials. Pause your DVR and rewind to listen again. Don't have a TV? Try the ads on iTunes radio or Pandora.
Make a list of qualities that you hear when you listen to the actors voicing the commercials. Are their voices friendly? Authoritative? Appealing? Seductive? Quirky? Confident?
Choose two commercials and describe the voices you hear. What makes them stand out for you?
Then choose adjectives to describe their read. Be specific. What are the vocal quality differences from someone who is selling sports cars versus someone selling diapers?
4. Learn. Record two TV commercials you like on your phone. Play the commercials back a few times and time your reads. See how these actors manage to tell a story with their voice and sell the product in 15 or 30 seconds.
Then type out the commercial and practice recording yourself into your own phone or computer. How do you sound? Are you able to convince yourself to buy the product? Record again and make a few changes. Pick up your pace or slow it down. Then play your samples for a trusted friend.
After you've done all this work and research, treat yourself to a walk and go look at the changing leaves. Buy yourself a pumpkin and some apple cider and relax for a bit. Rinse and repeat. See you in November.
Jen Rudin is an award-winning casting director and author of "Confessions of a Casting Director: Help Actors Land Any Role with Secrets from Inside the Audition Room." (Harper Collins/It Books, 2013). Visit www.jenrudin.com and follow @RudinJen.
Inspired by this post? Check out our voiceover audition listings!