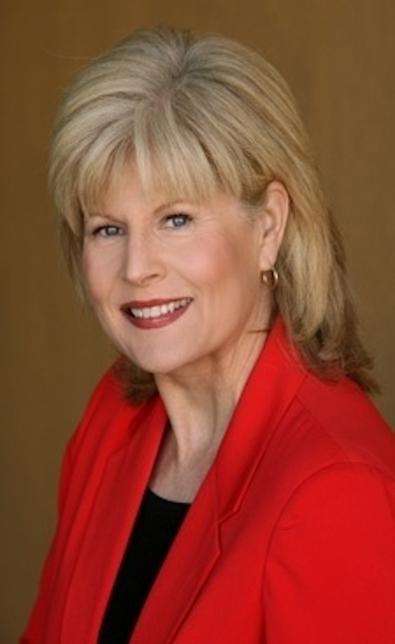 In most Oscar speeches, the incredibly appreciative actor thanks their agent. That's because if it weren't for that agent who believed in them, they would have never had the opportunity for their award-worthy performance. But how does the new actor get an agent? Here are a few tips to get in the door with the audition gatekeepers known as agents.
1. Prepare. Before reaching out to an agent, make sure you are prepared to present yourself as a professional actor. Saying, "Yeah, I want to act," is just the tip of the iceberg. You want to treat acting with the similar respect of preparation as you would any other job. Have a set of professional headshots taken. If this is your first time, feel free to start with a lower-cost photographer, but make sure they are a professional and have headshot experience. Your headshot is your calling card, and you only get one shot at a first impression, so make sure it presents you at your best and looks like you. Also attend an industry-trusted acting class. Always be improving your acting skills on a continual basis.
2. Research. Get an IMDbpro account. While the annual fee is significant, the first month is currently free. Set up your profile and look up actors who are one step ahead of you in their career path. Take note of who represents them. Research which agents represent friends whom you know and respect. If you are new to the business, commercial work still remains the most likely form of entry into an agency. When you are applying to agencies, your focus will most likely be the commercial department.
3. Get experience. Whether it's a class, theater production, student film, or commercial, gain experience. You will improve not only your skill set, but also your knowledge of the business. Peruse audition listings on casting websites (including Backstage.com) for acting jobs and self-submit for roles. Whenever you are cast in a project, befriend other actors! They may be able to connect you to their representatives. Make sure you make your new friend and work your priority, not just a connection. Once you have gained each other's mutual respect, that's the time to ask for an agency referral.
4. References. The old saying is, "It's not what you know, but who you know." I think a more accurate version of the expression is, "It's what you know and who you know." There are far too many people in the world to have on one roster, so for an agent, the easiest way to sort through the crowd is to have the clients they trust recommend new talent. Use the research you have done to find a connection to the agent you want to meet. Then, in a respectful manner, ask your friend or colleague about their relationship to their representative. If it is positive, ask if they wouldn't mind making an introduction. It is very important to show your colleague respect and appreciation in this exchange. They are putting themselves out there on your behalf, so make sure they feel appreciated. It's all in the timing, so don't be offended if they choose not to assist at the moment.
5. Learn the business. Carefully select a showcase or workshop that teaches the business of the entertainment business and gives you opportunities to meet and work with industry professionals. While starting any business requires a financial investment, it is very important to use that investment wisely. Many businesses offer services for a fee to actors, so make sure you do your research via IMDbpro, Backstage, and colleagues to find classes and resources that are the right fit for you. An ongoing class with a working casting director or agent can create a mutual respect, which may lead to a desire to extend the relationship into a working one. Also, a class that ends with prepared work that you are proud of presenting to multiple agents can be very effective and rewarding. At 3-2-1- Acting Studios, students who have shown an excitement and commitment to the craft are welcome to join our showcase program. The time and care we take with each student has led to great success in not just connecting with industry professionals, but important personal growth.
You can get a talent agent! By incorporating these tips, you'll improve yourself, your relationships, and your work.
Like this advice? Check out more from our Backstage Experts!