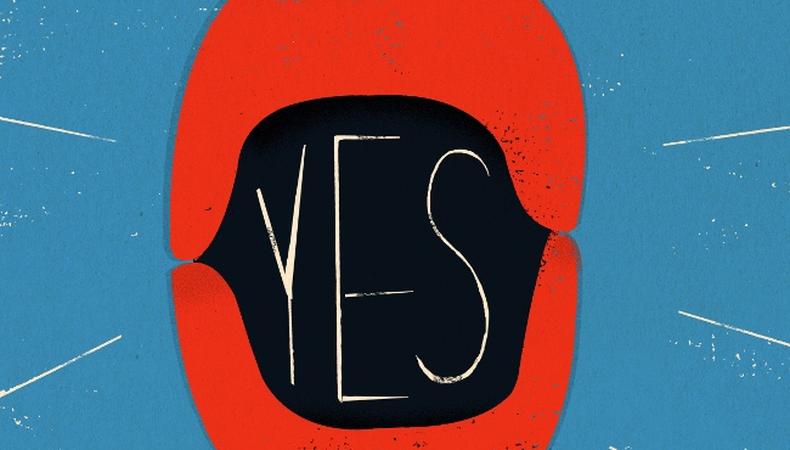 Younger actors often ask me for career advice, and I'm always happy to share what I have learned over my long and diverse career in theater, film, and television—both behind and in front of the camera. But when Backstage asked, "What advice would you give your younger self?" I really had to think about it.
I came to New York in the '80s, and the city and the business were very different then. I feel like my career has made a lot of sense, and I have made conscious choices that have turned out pretty well. But here goes:
1. Trust who you are and what you bring to the table.
2. You can only be you. Everyone else is taken. (No, I did not come up with that.)
3. You really have no idea what the people on the other side of the table want. But you do know what you want.
4. You want to take that five or 10 minutes in the audition to be you, share your gifts, and achieve your goals.
5. Tell the story of the song as beautifully or passionately as you can.
6. Fulfill the goals of the choices you have made for the scene or monologue.
7. Believe that the people behind the desk are rooting for you. It makes their job easier.
8. Always be prompt. If you are on time, you are late!
9. Know that there are people depending on you. What we do is collaborative.
10. Look at every challenge as an opportunity.
11. Remember the three Ps: preparation, persistence, and perseverance.
In writing this, I realize that this is how I have always lived my life, professionally and personally. I have always believed in the power of yes and "Where there is the will, there is the way." Work does indeed breed work, and hard work manifests exponentially. Though it may appear so, nothing is easy. You really must take the one step in order for the universal power many call God to turn it into two. Believe that.
First there is thought, then there is the spoken word, then there is action, then there is the manifestation. Know that those around you are on a different path, and though you may walk side by side with them, theirs is their own journey. Don't compare or judge where you are based on where they are. We all have our own timetables and lessons to learn along the way.
Don't waste time thinking about the job you did not get; instead, choose to focus on what might be up ahead and be ready for it. Take care of yourself physically and spiritually as well. Do the things that make you happy that have nothing to do with show biz!
And finally, enjoy and be kind to all you meet along the way. You may never know when that P.A. will become head of casting at a major network!
Tunie has given memorable supporting and lead turns in films like "Flight," with Denzel Washington, and on series like "Law & Order: SVU." She'll next be seen on Showtime's "Billions."
Want to be a working actor? Check out our television audition listings!