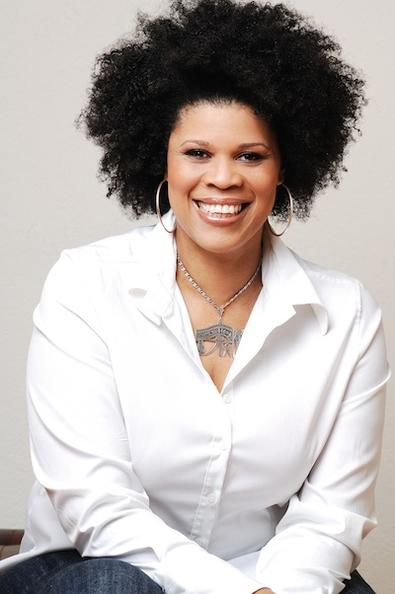 As a Casting Director, I meet tons of actors who move to Los Angeles for better opportunities in television and film every day. Hey, I moved to Los Angeles from New York in 1997 for better casting opportunities. I learned very quickly that Los Angeles is a different world—a shock whether you are from a big city, small town, or somewhere in between. Most actors want their own show, to be a series regular, or a lead in a film after six months of touching down at LAX.
Making the move to Los Angeles can be like going from a pond to the ocean. I call it that because, when you come from a smaller market (the pond), you may see one to two of your type. When you arrive in Los angles, you meet 50 of your first cousins, or an ocean full of talent you didn't know existed. They look like you, dress like you, and you may start to waiver in your belief that you are unique. Don't let your head swirl with doubt and insecurity. Empower yourself with information!
Below are a few tips to help you make the transition with fewer missteps.
1. Read Backstage. Congratulations! If you're reading this, then you're already one step ahead. This publication is full of great articles, valuable advice, and audition insight that will help you make a plan. This is part of your research. Learn about casting directors, read about TV and film, become well-versed in independent film and audition technique. Los Angeles is different and getting acclimated is important.
2. Make a plan. Do your relocation research. Make a checklist of questions and answers. Are you driving across country? Are you flying or taking the bus? What are apartment rental costs in Los Angeles? What neighborhood is best to live in to be close to auditions? What neighborhoods are safe? What skills do you have to help you find a job? Can you transfer from your current job? Los Angeles is a car culture. Can you purchase a car? How much does it cost to ship your car? And that's just the beginning!
3. Be a good listener. Observe and discern. Los Angeles is a culture. It eats, sleeps, and breaths the entertainment industry. It may seem different and it is. What may seem like name-dropping can truly be real relationships, which leads to my next tip…
4. Subscribe to IMDbpro as a phone app. You may need to research a person discreetly at a party, on a film festival panel, or prior to a workshop.
5. Attend film festivals or intern for them. You will be immersed in the industry in an eye opening way. Film festivals (such as AFI Fest) can be an awesome experiences.
6. Become a member of organizations. Film Independent, Women in Film, Los Angeles film and TV media groups, The Black Hollywood Education and Resource Center, etc.
7. Lastly, please know that, "having lunch," isn't meant to sound "Hollywood." It's actually work. Choose wisely and as an actor, know that you are always on.
See you in Hollywood!
Like this advice? Check out more from our Backstage Experts!