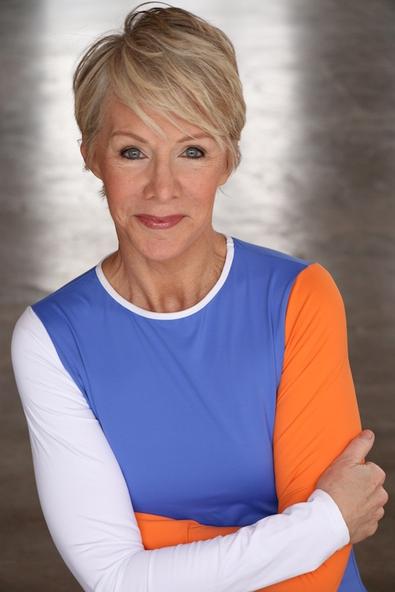 Parents ask me each year, how they can find resources to help them pay for the rising cost of college tuition. Here are some ways you can prepare and educate yourself in the process.
1. File the FAFSA. This is the acronym for the Free Application for Federal Student Aid. Even if you think you won't qualify for need-based financial aid because your family makes too much money, you must fill it out anyway. Many schools require first-year students to fill out the FAFSA and you might even be surprised to learn that your family does indeed qualify for some form of aid—especially if you have more than one child in college at the same time. The U.S. Department of Education uses the FAFSA to determine eligibility for federal student aid, including loans, grants, and work-study. The FAFSA may also determine eligibility for state and school aid as well. Fill it out online as soon as you can after Jan. 1. It is time-consuming and you may not have all of your tax information yet, but you can submit an estimate of your income and finalize it later once your tax returns are complete.
2. Fill out the CSS Profile. Some private schools may also require you to fill out the CSS, which is more detailed than the FAFSA. Check school websites to determine which applications are required. Bonus tip for parents of high school sophomores and juniors: Check out the FAFSA4caster. Plug in estimated income numbers to determine your student's eligibility for federal aid.
3. Local school-based scholarships. Talk to your child's guidance counselor about scholarships available only to students at your specific high school or in your school district. Some of these awards sponsored by local alumni, donors, and businesses can add up to thousands of dollars and may recognize you son or daughter for academic record, individual talent, or community service.
4. Online resources. Numerous websites and apps such as Fastweb offer searchable listings of scholarship opportunities. Consider your son or daughter's busy audition season and choose only those that will work with their schedule. But keep in mind that only a few entries here and there could be worth their while.
5. Find out if your scholarships are "stackable." Some schools offer academic merit aid. Some schools offer talent merit awards. In some cases, schools offer both, and your child will only be allowed to take the larger of the two awards. However, some schools let students stack both awards. Ask lots of questions about this when you get the financial aid offer letter.
6. Negotiate, but only in good faith. If your dream school offers you less merit aid than another school where you were also accepted, you may wish to call the financial aid department at your dream school and ask if they would consider increasing your award based on the other offer your received. Be sure that you ask in a professional and respectful manner. (Be prepared to document the other offers, and—this is important—only do this in good faith. If your dream school comes back with the additional financial aid you requested, you should be prepared to commit to that school.)
7. Every little bit helps. If the difference between you going to your dream school and not going is a few thousand dollars, have your son or daughter get a job. They can get a summer job between high school and college and use the money to help offset the cost of dorm room supplies, books, and spending money. Consider selling their car if they won't need it at school. They should start to save now! Also, be aware that many performing arts students find it difficult to schedule a regular job during the school year due to rehearsal schedules, so encourage your student to think about flexible work like babysitting, dog-walking, or being an accompanist for hire (if they play piano).
8. More merit awards. Be sure if you are offered scholarship money that you ask if it applies to just your freshman year, or each of the four years. And also find out if there are other college program merit awards you might be eligible for as your years progress.
College is expensive. Research all your financial aid options. This will enable you to be an educated consumer and a smart applicant.
Like this advice? Check out more from our Backstage Experts!
The views expressed in this article are solely that of the individual(s) providing them,
and do not necessarily reflect the opinions of Backstage or its staff.