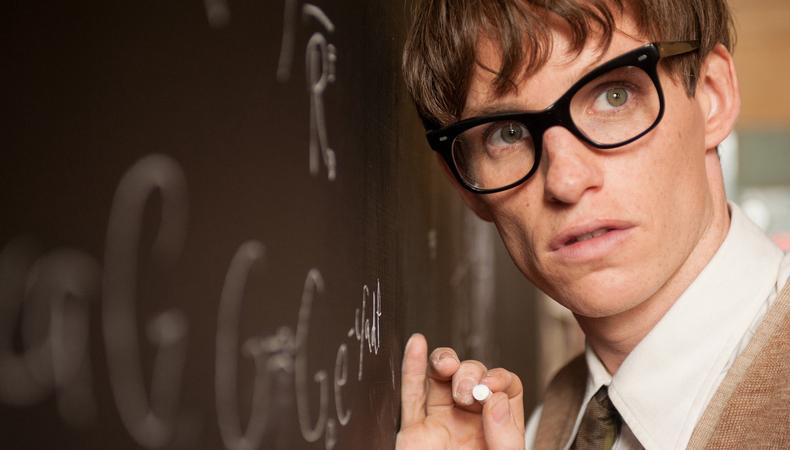 Ah, the biopic! If you're reading your trades, you know that the current climate of the biopic—from Steve Jobs to Bessie Smith to James Brown to Stephen Hawking, the biopic is here to stay. When it is done well, it can be nominated for all kinds of accolades.
The blessing of having cast a few biopics such as "Fruitvale Station," "Notorious," "The Gabby Douglas Story," "Aaliyah: The Princess of R&B," and Quinton Aaron in "The Blind Side" gives me insight regarding an actor's approach. Sometimes actors can come from a place of fandom.
Knowing too much about their public persona in this day an age can be a downfall. How a celebrated person is perceived, whether a famous rapper, singer, creator of the computer, or scientist, and who they really are can be as complex as the people themselves. Who they really are or were can be done so beautifully and seem so effortless. However, some serious effort should be put into it.
In some films, a portion of their lives are told—the part that is most relevant or when a change in history occurred. Other films may choose to tell a story from birth till death, with one actor playing most of their lives.
Here are few steps to approaching the portrayal of real people:
1. Separate the public from the private life. Prepare to show real vulnerability. These are or were real people. Embrace their greatness, then breathe and get to work. Do as much research as possible. Watch documentaries, read newspaper articles, research the era, listen to people from that generation (if possible), and learn the dialect or language (if needed).
2. Read the script, then read the script again. Continue to read the script. I've read that Denzel Washington reads a script at least 100 times in order to hear and feel the characters he is about to portray. His performances in "Malcolm X," "The Hurricane," and "Glory" can attest to that: Oscar nominations and one win.
3. Be open to direction and input from the director, producers, and any living relatives that may be around to offer advice or insight. If possible, ask good descriptive questions regarding communication and body language, upbringing, and childhood triumphs and tragedies.
I had the chance to meet with and discuss the role of Hawking with Eddie Redmayne prior to his Oscar win. We had a great conversation about Hawking's physicality as well as his genius. Redmayne met and spoke with Hawking and numerous people challenged with ALS. He did his homework and research.
Michael B. Jordan's portrayal of Oscar Grant was transcendent. His preparation, much like Redmayne's was inspired. He met with family members, spoke with friends, and watched numerous video clips in order to learn and absorb as much as possible. His research, character study, and analysis showed so much professionalism and grace that his performance garnered acknowledgements and awards for a job well done.
Like this advice? Check out more from our Backstage Experts!
The views expressed in this article are solely that of the individual(s) providing them,
and do not necessarily reflect the opinions of Backstage or its staff.