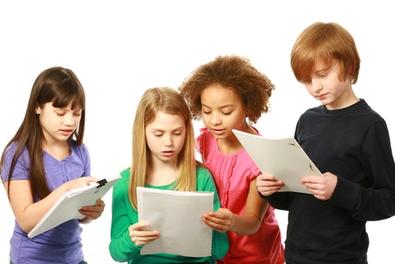 In an online marketplace many clients seeking child voiceovers would prefer to capture those authentic characteristics of heart, innocence, and child-like whimsy from real children but often have a hard time locating them among the vast profiles of adult voice actors who indicate they can perform child voices.
While many adults do convincing child voices (Nancy Cartwright being a popular example), nothing can bring more authenticity to a child role than a real child voicing the part. However, parents of children who are entering into the voiceover industry may have some concerns about the safety of their children auditioning for roles and advertising in online marketplaces. There are a number of common sense items to ensure their safety is met.
7 Tips for Protecting Child Voice Actors in the Online Marketplace:
Monitor each audition your child sends.
Make note of the company/agency they auditioned for.
Be present with your child at all times for live direction both in-studio and through phone patch or Skype sessions.
Monitor messages sent back and forth between your child and the director or project lead.
Do not disclose the child's personal contact details. Use your own and be present during telephone conversations handed over to your child.
After the initial audition, do not record anything else for the client until a deposit is secured.
Protect their identity online. Do not post their picture. Use a caricature, avatar, or design a logo for your child instead.
Ultimately, parents of child voice actors act as their child's manager and oversee their developing careers. It's important to remember that children working in voiceover cannot work as long hours as their adult counterparts and ensure that they have enough time for homework. Most of all don't forget to let them just be kids. Reserve time for play!
Source: Voice Over Times
For more, visit www.voiceovertimes.com.