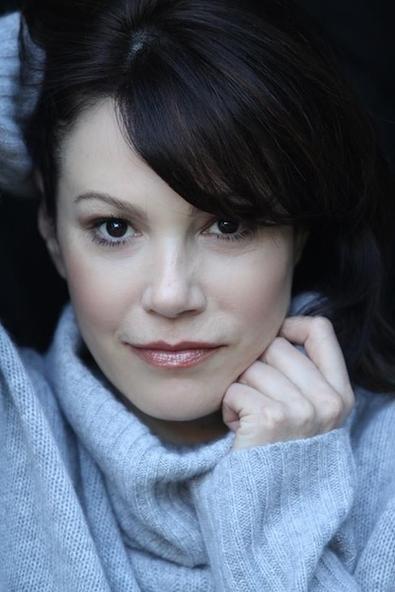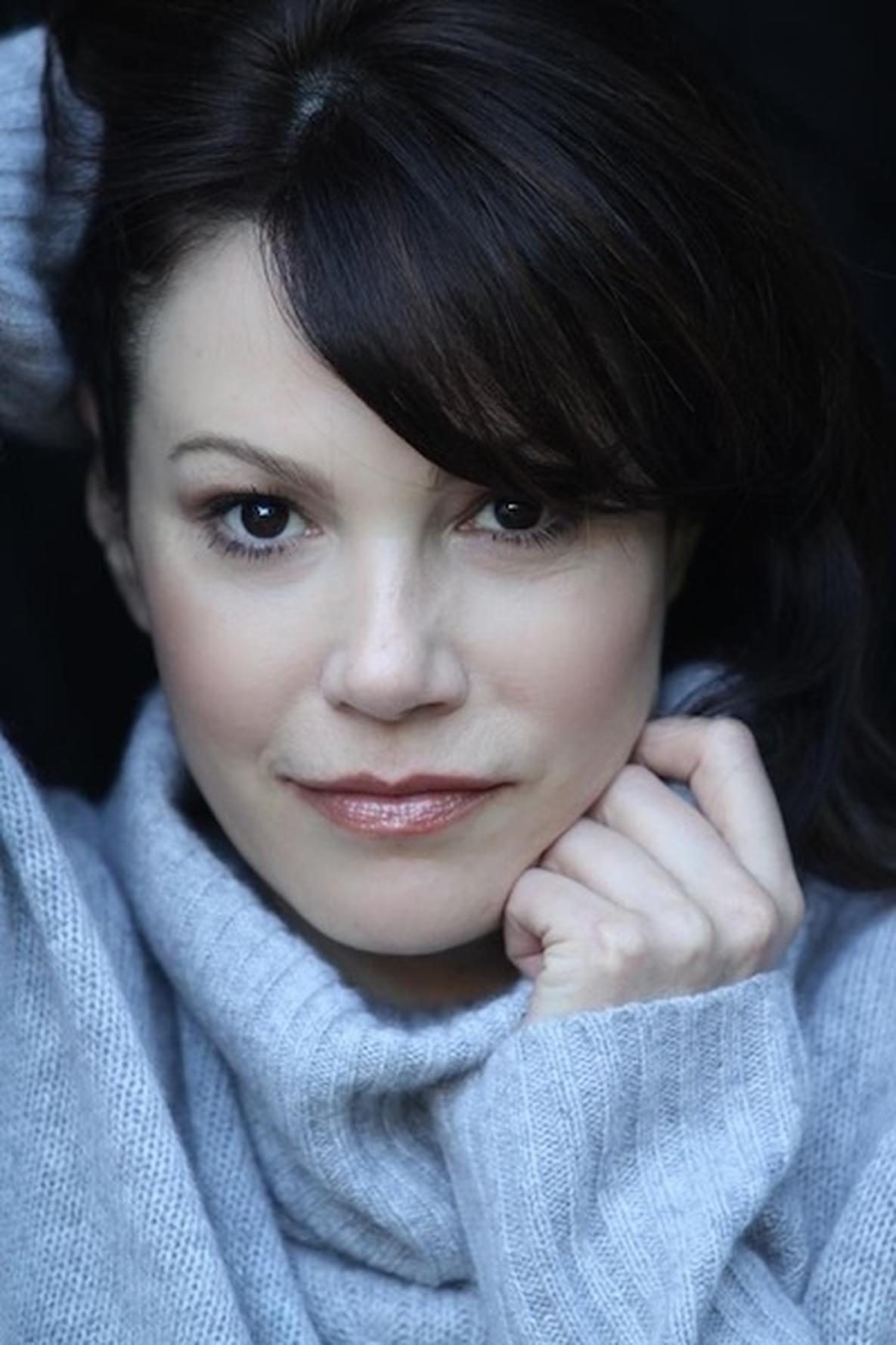 Everyday I am sent another email, Facebook post, or advertisement for some type of scam workshop or service geared towards actors. It has become an alarming epidemic. While I am able to talk candidly with actors at my studio, it becomes much more of a minefield when so many people in positions to hire us are involved. There is a lot that we can do, but it would require all actors to come together and agree to stop paying for much of what is being offered. For now, I would like to make a few suggestions that can help when making a decision about on what to spend your money and time.
1. Research thoroughly. The sales pitch might read well and sound good, but nothing can replace facts. When it comes to taking a class of any kind, do your homework on who is teaching. An actor just sent me a link for another new service that teaches actors how to market themselves and get representation run by a woman who states that she is herself a "highly accomplished actress." A quick IMDb search revealed that her credits were limited to a few short films, and a co-starring role. Think of it like this: If you hire a personal trainer, would you want them to be out of shape? If you are taking any class from actors, then are they working and do they have the type of credits that you would want for yourself?
2. See what other actors are saying. If an actor wants to know more about the work I do, my first suggestion is for them to read the testimonials that their peers have written about me, as well looking up some of the actors I train. Are they people you recognize and respect? If your peers have had a positive experience and are urging you to try a class—and you respect where they are in their own careers—then by all means sign up, try it for a month, and gauge for yourself. When I first got to L.A. a friend suggested this huge acting guru's studio. I auditioned and was accepted into his master class but on my first night there he proceeded to berate and humiliate me. I stuck it out for the month but that was the last I saw of him. It's got to work for you no matter what.
3. Do not pay money if you aren't happy with the service. I shot with a well-known photographer several years ago. I had been crystal clear with her assistant about the kind of shots my agents wanted and what kind of roles for which I was auditioning. Ultimately the shots didn't come close to what had we had agreed upon and didn't work. I insisted on a reshoot, which she agreed to but couldn't book me for another six weeks, and so I asked for a refund. There was definitely a confrontation and argument, as she was notorious for never giving refunds. After a 45-minute call, I ended up getting my $700 back, went with a lesser know photographer, and got the pictures that I wanted.
4. If someone isn't willing to give you a few minutes for free, then be careful of what they are selling. Another company that I was asked about last week is a site that charges to get advice from other working actors. Any actor that I work with, including myself, would be willing to spend 30 minutes helping anyone interested in getting into the business. One of my actors was at a gym in Hawaii when Ed O'Neill happened to be working out there at the same time and saw that she was working on sides. When she told him that she was an actor and that she was auditioning for a big role, he sat down with her and gave her some wonderful advice. He was generous, kind, classy, and couldn't have been more thoughtful with what he said.
So, dear actors, this is only a glimpse into a much bigger picture, but hopefully will encourage you to empower yourselves. Nothing in this industry comes easy or overnight, so if that is promised to you, be aware, and do not hesitate to walk away.
Like this advice? Check out more from our Backstage Experts!