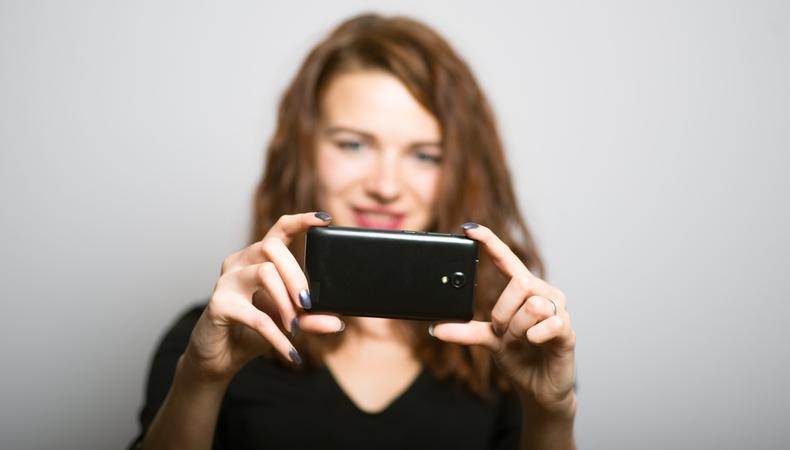 Only a few years ago, actors had to fly to L.A. or New York to audition for once-in-a-lifetime roles. Not anymore! But there are rules for virtual auditioning, and producing an unprofessional video could hurt your child's chances in show biz. Have no fear, parents: Backstage Expert and New York acting coach Denise Simon shares some tips for creating the perfect self-tape!
Welcome to the latest episode of new Backstage video series Set the Scene, providing advice from experts designed to help you succeed.
Backstage will be releasing new videos on a regular basis, so be sure to subscribe to the Backstage YouTube Channel.