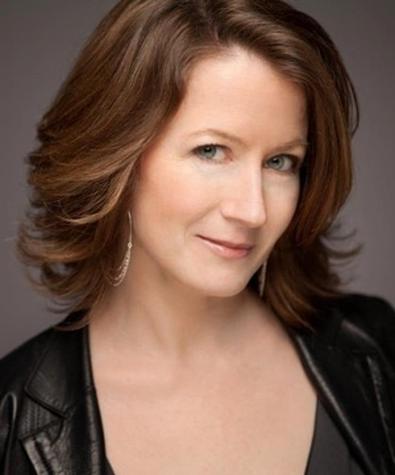 So, after hearing all of the buzz about Portland, you've decided to relocate to the Rose City. As you settle into your new digs, learn from the locals how to get dialed in to this Northwest acting community. Here are some tips from myself and Portland actors.
JOIN
Become a member of organizations like the Oregon Media Production Association, the Portland Area Theatre Alliance, and the Alliance of Professional Performers Northwest, and participate in their networking events. SAG-AFTRA also holds free events and workshops and has an engaged, active board in Portland (the Portland SAG-AFTRA office recently closed, but the Seattle Local covers both markets).
FOLLOW
Many Portland actors have found industry-related Facebook pages such as Portland Casting Hub, Northwest Actors Network, and Portland Film and Video Networking to be great resources for networking and even finding acting gigs. Be sure to also join the long-running Yahoo Listserv PDXBackstage. It's mainly geared toward theater actors, but in Portland almost everyone crosses over, so you'll find useful info even if your primary interest is screen acting.
SEE
Go see plays and films by local companies; you'll find out who the players are and figure out which ones you want to work with. There's a strong indie scene in Portland, so there are plenty of opportunities to see works by regional filmmakers. Most actors work on plays between film and TV gigs, so you'll want to follow the theater scene as well.
TAKE
As soon as you've gotten your bearings and determined which school or coach is most suitable for you, take an acting class. Your fellow actors have their ears to the ground about upcoming audition opportunities, and your coach may even be willing to refer you to a talent agent if you've got the chops. Plus, it's always best to keep your tools sharp. Portland may be small, but it's still competitive!
GIVE
Volunteering for the Oregon Media Production Association or for the various local film festivals, such as the Northwest Filmmakers' Festival, the Portland Oregon Women's Film Festival, and the Portland Film Festival, can earn you brownie points with industry pros and help build valuable relationships. Cast Iron Studios frequently participates in charity events, such as our annual Meals for Monologues in December.
DO
If you're new to town and you want to get seen by the decision makers, you need to be doing theater and indie projects, especially if you're short on credits. Agents and CDs will soon find out who you are if your name keeps popping up in theater programs and in the end titles of local films and Web series.
DON'T
If you're relocating from L.A., don't bring any Hollywood attitude or spin with you. It won't fly in Portland, where people place value on authenticity and the work. If you're a jerk, word will spread very quickly in a town this size. Not to mention just because someone spent time in Los Angeles, it doesn't mean they're necessarily a better actor.
BE
Be open, be willing to pitch in, and become a part of what we're trying to build outside of the system, and your efforts will be rewarded. Armed with solid training and credits, thoughtful and professional networking efforts, and a willingness to participate and give back to the community, you can move up the ranks quickly.
Many thanks to all the Portland actors who contributed their ideas and insights to this piece. The Northwest acting and filmmaking community is a wonderful family to be a part of!
Like this advice? Check out more from our Backstage Experts!