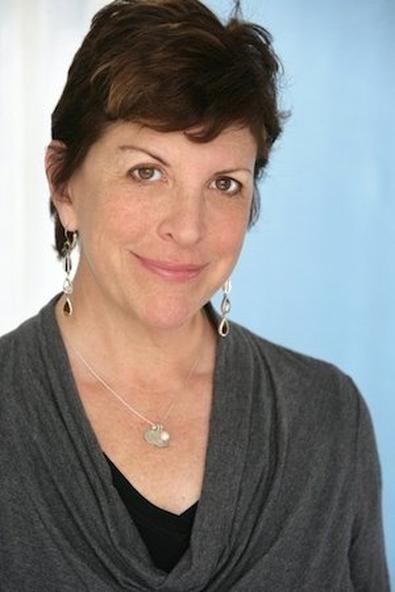 Each genre of TV and film requires different styles of auditioning. This column will be about Web content, from Web series to commercials posing as short films.
Web content is where it's at when it comes to creativity, diversity, and experimentation. Shows like "The Misadventures of Awkward Black Girl" and "My Gimpy Life" deconstruct stereotypes that would never appear on network TV as the lead of a show and would not exist without the Web. Without "Broad City," I'm wondering if a film like "Obvious Child" would get distribution. I personally love casting Web content ("Miss Mustard Glade," "Frat House Musical") and even created my own ("The British Invasion"). There are now more roles to be found in Web series, and more often than not, the roles you'll audition for are more substantial than on network or cable TV. Although you won't make as much money as you would on a network or cable show, you will get the chance to play a lead or strong supporting character, and you will be adding to your all-important demo reel. Hopefully, you'll have a lot of fun in the process. Any opportunity to act is a good one, and acting on Web content is a damn good one. The atmosphere on the sets of these productions are far less stressful than with the big guns and far more creative.
Here are three tips for audition for Web content:
1. Break out your improv skills. Most comic Web series have a DIY feel to them. We, the viewers, are the voyeurs into the creators' very personal lives. Most often they feel unscripted, although they are not. In order to seem spontaneous, the actors hired must have excellent improv skills, and you'll be asked to show this in the audition. Don't be hesitant, uncertain. Go for it. And if you don't have improv skills on your résumé, you won't get called in.
2. Roles are personality driven. The stronger your POV, the better you'll do. Usually the roles in Web series are larger than life, enhanced as in a sketch show for optimum comic effect. This is not the time to show your subtlety. This is the time to be funny, silly and goofy. This is not the time, however, to be a bad actor. There is never a good time for that. Since the creator/producers are financing the whole project themselves (most probably with the help of crowdfunding), they are as particular and as hard to please as those "suits" at the networks and studios. As always be prepared and fully committed to the role. If you think the project is stupid and not worth your time, the producers will sense that and not hire you.
3. Keep it loose. The acting style is not as refined as with network or cable shows. Since there are no unspoken rules as for single-camera or multi-cam TV shows, you've got to be incredibly loose and willing to take risks. Don't be so locked into your choices that you can't be directed. You will be directed in the audition and asked to jump off the cliff, so to speak, so jump. Let go. Abandon to your gut instincts. Don't leave the audition room saying to yourself, "Ah, I wish I had done that." If there was ever a time in an audition to go off the page, this is IT! Be brave, Actor.
And check out the first and second installments in this series, "3 Tips for Nailing Multi-Camera Sitcom Auditions," and "3 Tips for Nailing Single-Camera Comedy Audtions."
Like this advice? Check out more from our Backstage Experts!