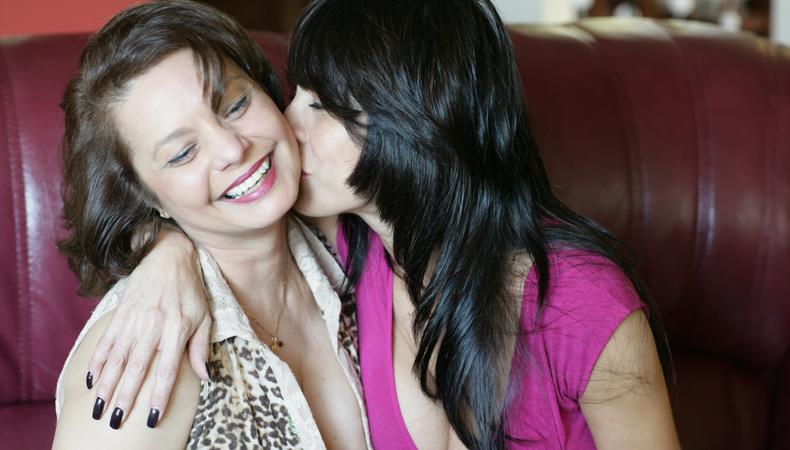 My vision as an artist has been to write direct and produce plays with a unique voice and force all its own. I seek to educate, enlighten and entertain the audience and this rule of the three e's apply to all my plays. I have written eight plays and they all deal with same-sex love. The plays I have written range from comedy, tragicomedy, historical dramas, time travel, campy farce, black comedies and romantic comedies.
1. The play does not always start at the beginning. Sometimes the first scene you write ends up in the middle of the play. This happens because when I write, I'm really channeling the voices of my characters.
2. A play is made up of moments that the character experiences as the story is revealed.
3. Ernest Hemigway said: "Good writing is true writing." The best writing comes from trusting your gut feeling!
4. Even though every play or story has a beginning, a climactic moment, and a resolution, i stay true to the story by not trying to control it.
5. Teach the audience through laughter. The audience is able then to sympathize with their struggles and acquire a new sense of understanding for the world in which these characters live.
"Love Struck," by Odalys Nanin and Marie Barrientos, begins previews Aug. 17 and opens Aug. 18, running through Sept. 23, at the Mac Theatre in Los Angeles.