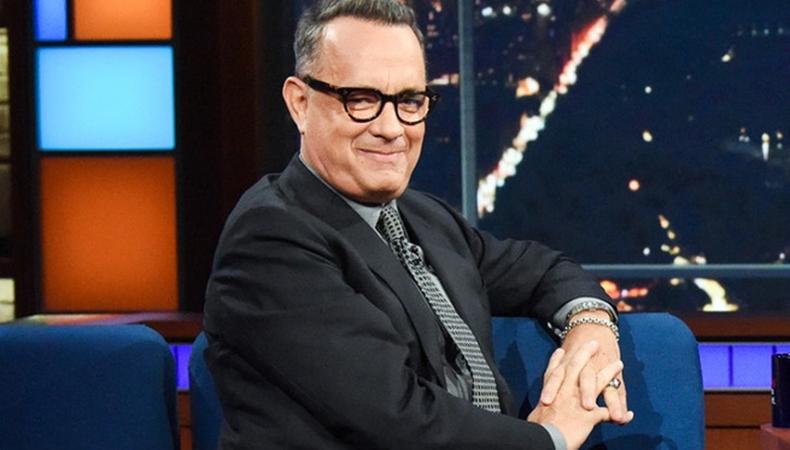 Start off your year as background in Tom Hanks' next feature! The actor wrote and is starring in "Greyhound," from Sony, where a navy officer commands the titular ship during WWII. The script is adapted from the novel "The Good Shepherd" by C.S. Forester.
The production is seeking male actors, aged 18–49, who are clean shaven with 1940s navy crewman haircuts (or must be willing to be styled like this) to play background in the film. Military experience is preferred for the roles.
Background is needed throughout the shoot, which will run February–April in Baton Rouge, Louisiana. Some pay will be provided.
If you're ready to enlist in "Greyhound," you can apply right here on Backstage!
Check out Backstage's New Orleans audition listings!