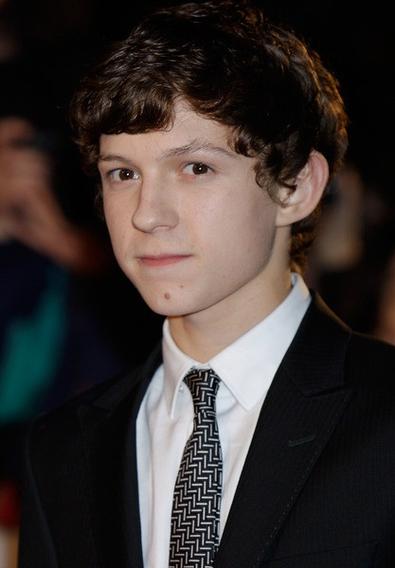 Sony Pictures and Marvel Studios had recently been working double time, filming "Captain America: Civil War" in Atlanta while flying prospective Peter Parkers to the set to audition for the next "Spider-Man" franchise. Asa Butterfield, Charlie Rowe, and Matthew Lintz were among the contenders, but the web-slinging role has gone to Tom Holland, a 19-year-old from the U.K. whose previous credits include "The Impossible" with Naomi Watts, and the BBC miniseries "Wolf Hall."
Sony Pictures Producer Amy Pascal said, "Sony, Marvel [Producer Kevin Feige], and I all knew that for Peter Parker, we had to find a vibrant, talented young actor capable of embodying one of the most well-known characters in the world. With Tom, we've found the perfect actor to bring Spider-Man's story into the Marvel Cinematic Universe." "Spider-Man" is the most successful franchise in the history of Sony Pictures, earning more than $4 billion worldwide.
Holland will immediately start filming in Atlanta, as his character will be featured in "Captain America: Civil War." The next "Spider-Man" will be released July 28, 2017.
Inspired by this post? Check out our Atlanta audition listings!