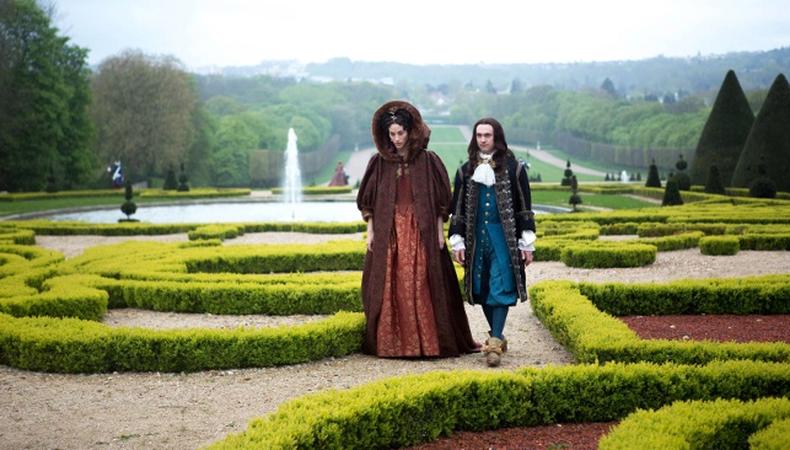 As the executive producer of Ovation's "Versailles" for three seasons, Claude Chelli was met with the daunting task of casting actors to play historical figures. He speaks with Backstage about that challenge, as well as the tool every young actor needs.
Discipline is an actor's most crucial tool.
"We shoot very fast in television. For big parts, it's a lot of pages every day. You need the discipline. The main thing is discipline—in your personal life, and in the way you approach the part. Work hard. If you don't do that, it will be a disaster."
READ: 3 Ways to Bring Your Character to Unique Life
Being an executive producer is a balancing act.
"We don't have traditional showrunners in France. In France, the producer and the director are very powerful, more so than the writers. So we had to find the middle ground where everybody could bring their own experience into the project. As the EP, I was involved in every part of the project: casting, sets, every artistic angle. An EP follows the artistic line from start to finish. It involves the money, as well as all the artistic elements of putting a show together."
On casting actors to play historical figures.
"We took a lot of liberty with the resemblances between the actors and the real person [they're playing]. In casting, yes, but also in different departments like hair. They had wigs in those days and we didn't like the wigs; we wanted to have young guys with hair loose and flowing."
Finding the right actors proved challenging, though.
"We needed young actors. We didn't want a Louis XIV who was 50 years old. The entire cast is in their twenties, basically. We wanted new faces, new talent that would grow with the show. It was a casting nightmare to find the right people, and we saw a lot of people. It was a long casting process."
A young cast creates a different energy.
"The energy has been incredible for all three seasons. The actors really love their characters. They're really involved in researching history and how their characters really were. They did their homework. The show is a stepping stone for all these young actors, hopefully. They're all really, really talented and I'm sure they'll go far."
Looking to get cast? Apply to casting calls on Backstage.