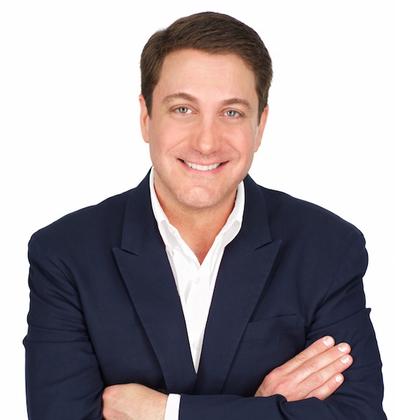 Think you know everything there is to know about an acting career? Think again. Here are five "no-brainers" that I am constantly surprised most actors don't know.
1. Do you have instant contact availability? When your agent or a casting director is trying to contact you during business hours, you must have a reliable way to answer that call or e-mail within a short period of time. By the end of the day you could lose out on the opportunity for an audition time.
2. Can't make your audition time? You're running late. You're not feeling well. Your dog ate your sides. You must contact either your agent or the casting director to let us know the situation. By blowing off your audition time, you've wasted my time, and you've taken an opportunity away from another actor that would have loved to audition. You might never be asked to audition again with that casting director you blew off.
3. Does your headshot actually look like you? No brainer huh? Still there are many actors that come in to audition that do not look like their headshots. Lost weight? Gained weight? Changed hair style? Please—make sure your headshot looks like what you currently look like—not what you looked like three years ago.
4. To Lie or not to lie? That is the question. On your resume, you can put all you want on that piece of paper whether it's true or false—we'll know if you're lying when you are in front of the camera auditioning. Stick to the truth.
5. "Oh Hi! How are you??" This is one of my favorites. Don't socialize when you're in the waiting room waiting for your turn to audition. When you get to the casting studio, sign in, get your sides (if there are any) and go to a corner and practice. Don't start talking to your competition. This is a business not a social networking event.
Just the other day while casting a project, I stepped out of the studio after finishing auditioning an actor. The actor that finished her audition saw her competition and immediately started to make conversation with her. This conversation went on for about five minutes. As I observed from a distance, I quietly turned to another actor in the waiting room and whispered, "See those two talking? One finished her audition and the other hasn't gone in and isn't working on her copy. That actor who already auditioned is psyching the other actor out." Yes, your competition is psyching you out! So, when I asked the actor who hadn't auditioned yet if she was ready—you guessed it…she wasn't. Please, don't socialize. You're there to get the job. Prepare, prepare, prepare!
For 20 years, Ken Lazer Casting has successfully casted a wide variety of projects, including casting for regional, international and national commercials, television, radio, film, webisodes, industrials, voice-overs, reality TV and print media that features adults, teens, children, babies, models, comedians, improv troupes, dancers and singers. Ken Lazer Casting works with union and non-union actors alike, amassing a pool of talent culled from top talent agents and managers, as well as direct-to-talent resources.