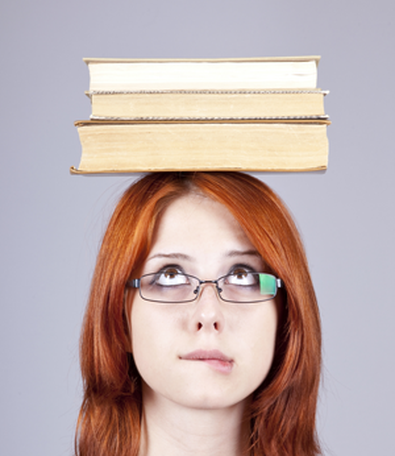 Broadway Artists Alliance
www.broadwayartistsalliance.org
Admissions: Although applications are accepted on a rolling basis, the last date to submit an audition, either by video or in person, is April 20.
Dates: Session 1 runs July 22–26, Session 2 runs July 29–Aug. 2, and Session 3 runs Aug. 5–11.
Tuition: $995–$1,395; need-based scholarships available
Divided into three summer-intensive sessions, Broadway Artists Alliance in New York City aims to sharpen the theatrical skills of students up to 21 years old. Students will attend master classes in their major—either voice, acting, or dance—and choose from more than 30 electives. In addition, students will attend a Broadway show, receive private coaching, and be taught by a guest artist; previous guest artists have included Tony winners Sutton Foster, Laura Benanti, and Michael Cerveris. Each session culminates in an industry showcase performance.
Carnegie Mellon School of Drama
Admissions: Online applications should be submitted by May 1, including two letters of recommendation, an essay, and an acting résumé.
Dates: June 29–Aug. 9
Cost: $7,214 for residents (includes student housing) or $5,094 for commuters
The Pre-College Drama Program at Pittsburgh's Carnegie Mellon provides an intensive sampling of all aspects of performance. From auditions to acting to movement and design, students gain an appreciation of many theatrical facets. Training will also include a specific field of interest, which is meant to put emphasis on the craft and discipline. The three specialized studies include acting, musical theater, and design.
La Jolla Playhouse: Young Performers' Conservatory
Admissions: Online applications, along with two letters of recommendation, are due by April 26. Auditions will be held May 4–5; those applying from outside the area can submit a video audition.
Dates: July 1–Aug. 2
Tuition: $1,500
Now in its 19th year, California's La Jolla Playhouse Young Performers' Conservatory is designed to help high school students attain the skills needed for a professional career. For five weeks, students will train in classical and modern scene study, stage combat, ensemble devised performance, voice and speech, movement, and yoga. Conservatory students will also have the opportunity to work with guest artists and rehearse at the award-winning theater.
Rutgers Summer Acting Conservatory
Admissions: Applications are due by May 15 and should include an online video audition and a letter of recommendation.
Dates: June 30–July 28
Tuition: $4,750; financial aid available
The Rutgers Summer Acting Conservatory in New Brunswick, N.J., offers a four-week program designed to provide high school students with an intense, professional education while experiencing the life of a college student. The 38 students who are accepted into the program will attend Broadway shows and take cultural field trips as well as have the chance to immerse themselves in intensive workshops and special seminars taught by Broadway, television, and film professionals. Students will choose between an acting and a musical theater track.
UCLA: Musical Theater Camp
Admissions: No audition is required, but students must register online.
Dates: July 21–26 and Aug. 4–9
Tuition: $1,625
UCLA offers a variety of conservatory programs, from acting and dance to film and media. The Musical Theater Camp is meant for young performers who are on their way to becoming triple threats. The six-day camp is designed to prep students for the tough demands of a working actor. There are intensive workshops in voice, acting, and dance, culminating in a "work in progress" performance on the last day of camp.