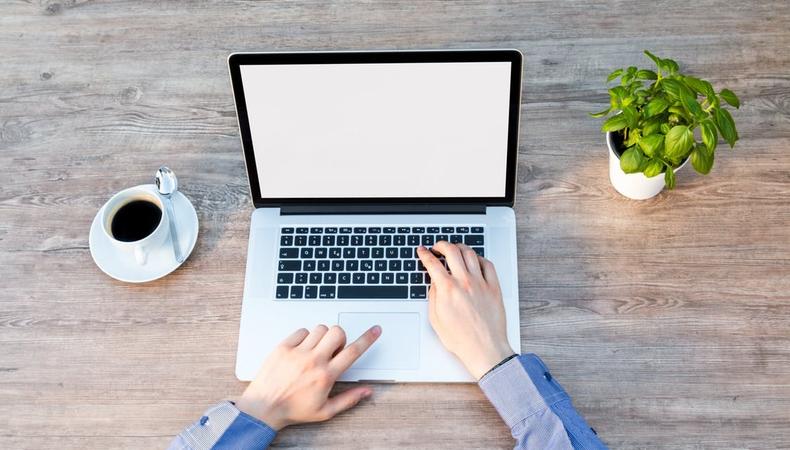 You already know Backstage is the go-to for any and all information pertaining to your craft. But now, you have the chance to get in on the action with the Backstage Community Forum. Here, you can engage with others in your industry, as well as teachers, experts, and, yep, even agents and casting directors. Below are some of this week's most interesting new topics; drop a reply or post a new thread. Either way, fire up that keyboard and get involved right here!
Secret Agent Man—Making It In L.A.:
Secret Agent Man recently made his triumphant return to the Backstage Forums and shared his newest column this past Monday, discussing the ins and outs of making it as an actor in Los Angeles!
Best way to create your own work:
"I'm just wondering if anyone has any suggestions for how to create your own work? I've been a director, prop builder, costume maker, stage manager, and actor and I think it's about time I try creating something from scratch. How do I find the proper funding for such an endeavor?" —ArielLeigh
Top L.A. Commercial Agencies:
"Here is a list of some of the top Commercial Agencies. It's a work in progress and will be updated as much as possible.
"Abrams- Peter Novick
AKA- Doug Ely
Amatruda, Benson, and Assoc. -Kimberly Gola
Amsel, Eisenstadt, Frazier, and Hinojosa -Gloria Hinojosa
Angel City – Mimi Mayer
Aqua – Lawrence Har and Blake Viglione
Arlene Thornton and Associates – Janet Tscha
Avalon Artists- Craig Holzberg
Beverly Hecht -Teresa Valente-Dahlquist
BiCoastal – Greta Hanley
Bobby Ball – Christine Tarallo
Brady, Brannon, and Rich- Judy Rich or Pat and David Brady
CESD- David Ziff or Adrienne Berg
Clear Talent Group – Allison Sweeney or Raynard Pearson
Coast to Coast-Hugh Leon
Commercial Talent- Neil Kreppel, Blair Taylor
Daniel Hoff- Daniel Hoff
DDO – Marlene Sutton, Matt Taylor
DPM – Daniel P. Mulheran
Flick Commercials- Tina Kiratsoulis
Henderson Represents, Inc.- Michelle Henderson
Imperium 7 – Tracy Mapes
Independent Artists- Laura Fogelman
Innovative Artists- Marcia Hurwitz or Cher Van Amburg
Jana Luker Agency- Jana Luker
KMR-Alicia Ruskin
LA Talent – Rick Ferrari and Brian Brenne
Lemon Lime – Robin Harrington or Chaim Magnum
Luiciano and Reeves – Nancy Luciano
LW1 – Sean Robinson
Mavrick – Brad Diffley and Samantha Daniels
M. Greene and associates – Michael Greene
Momentum – Garry Purdy
Osbrink – Angela Strange
Pantheon/Tag Models-Patricia Dawson
Prestige- Stephen DeCayette
Reign-Laura Soo Hoo
Special Artists Agency – Alix Gucovsky
Sutton, Barth, Venari- Pam Sparks
Talentworks – Brian Duensing
TGMD-" —TRUTHTELLER59
Questions? Concerns? Join the Backstage Forums and ask away!