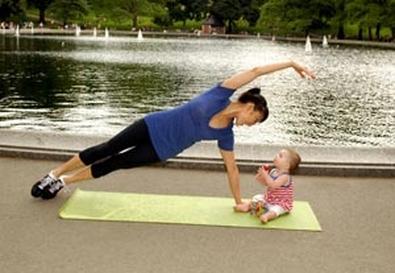 Whether you are just starting out as an actor, thinking of leaving the business, or changing roles within the business, going through a transition can be complicated and emotionally draining. Back Stage offers tips and tricks to make transitioning easier.
A Transition Toolbox
Here are a few tips on how to stay sane, strong, and focused when going through a career transition.
How Actors Transition Through Various Age Groups
Making intelligent transitions to accommodate the fact of aging depends on many factors—from realistic assessments and goals to just being open to other possibilities.
Tips for Transitioning Dancers
Due to the physical nature of their profession, dancers usually have much shorter careers than other performing artists.
Agents' Advice on Transitioning from Co-Star to Guest Star Roles
When is the right time to make that transition—from being an actor who reads for co-star, one-scene, and bit parts to being an actor who turns down an audition unless it's for a guest-star role or better?

Moving from Musical to Nonmusical Roles
Performers work hard to transition between musicals and nonmusicals, when given the opportunities.
How Did You Make the Transition From Actor to Director?
"I've never actually considered it a transition, but rather a very natural progression. I don't usually consider myself one or the other." - Amber Sealey