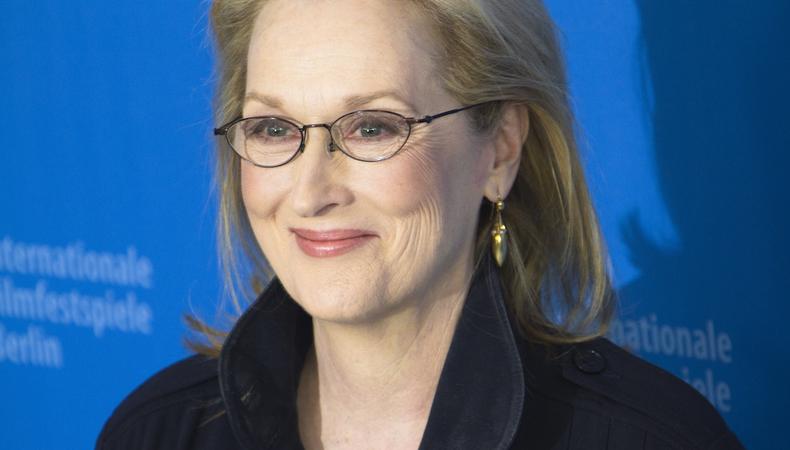 The number one trap a lot of actors can fall into as they age comes down to a loss of vulnerability, spontaneity, flexibility, and an absence of a childlike willingness to play pretend with full abandon and freedom. This is because as we all get older, we tend to fall into habits and do things by rote rather than by discovery and accident, a way to seek security and certainty.
As actors, we tend to do what we've done before that has gotten results, a certain reaction, or desired response. Unfortunately, this can lead us to do things in a planned, anticipatory way, making results the priority instead of the full, fresh, innocence, and vulnerability of doing things in a first-time, virginal way.
There are many wonderful actors who have managed to stay young in their work as they age. The key in maintaining this aging youth is in learning and mastering a technical approach and a mindset that can reliably create a way to live accidents versus presenting planned anticipated presentational scenes or characters.
READ: 5 Ways to Break into Acting Later in Life
Actors like Meryl Streep seem to have endless access to their full humanity and are able to act in mature roles with full vulnerability, depth of emotion, and a spontaneous, deeply alive freshness. There was something of a very young girl within her recent portrayal of the matronly Florence Foster Jenkins. Dustin Hoffman, Shirley MacLaine, and Gene Hackman are also amongst those who seem to be as young as ever in their inner life and to have great access to their full humanity.
It isn't an accident that two sensational Meisner actors, Jack Nicholson and Shirley MacLaine, are as sexy as it gets in a post-coital scene in "Terms of Endearment." Or that Jack Nicholson and Diane Keaton (another Meisner actor) do the same in the charming romantic comedy, "Something's Gotta Give."

There are many examples of actors who have matured and not maintained their childlike playfulness and innocent vulnerability; actors who have become hard and controlled, who have become contrived and habitual and presentational. We will leave it to you to study performances of great talents as they've aged to see what you think of how the work can vary from actor to actor.

And we encourage you to keep seeking the fountain of youth when it comes to your own acting by learning how to live in the moment by continuing to take risks, allowing yourself to be fully affected by other actors and to never lose your childish, open-hearted self. We all age, that's inevitable. But one of the great joys of acting is we get to remain in touch with our inner child.
Now check out our commercial audition listings!
The views expressed in this article are solely that of the individual(s) providing them,
and do not necessarily reflect the opinions of Backstage or its staff.