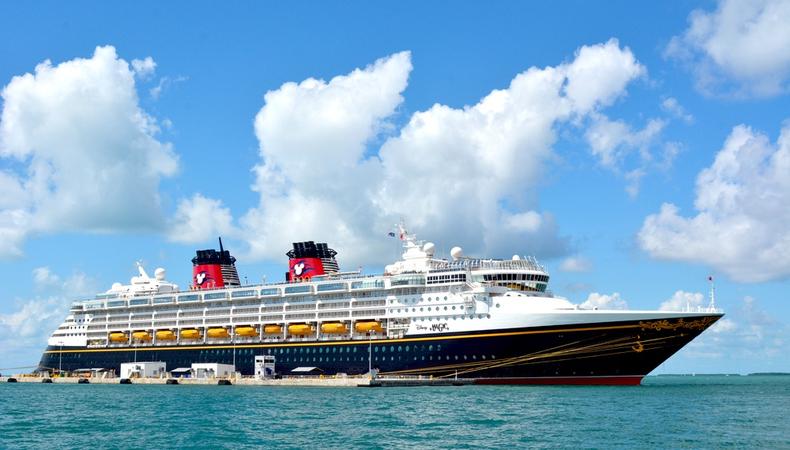 You can star as your favorite Disney character while sailing on a Disney cruise ship, get cast in a short film, and even join the national tour of "The Book of Mormon" today in Backstage's casting notices!
DISNEY CRUISE LINE, CHARACTER PERFORMERS
Want to travel the seas as one of your favorite Disney characters? Walt Disney Parks and Resorts Talent Casting is seeking talented and versatile performers to play characters and appear as Disney Character lookalikes about the Disney Magic cruise ship. Your contract would begin this October and extend for nine months. Actors will received competitive pay, travel, room and board, guest sailing privileges, benefits, and more! Auditions will be held June 28 in NYC.
READ: "Great Disney Auditions Songs for Women"
"The Best Disney Audition Songs for Men"
"HALF EMPTY/HALF FULL"
Three roles are being cast for the feature film "Half Empty/Half Full," centered on two couples, old college friends, who reunite for a friendly dinner party. However, things take a turn when Laura, a pregnant woman, pours herself a glass of wine. Talent, being sought from NYC, must be available to rehearse and shoot towards the end of the summer.
"BOOK OF MORMON" JUMAMOSI TOUR
Male and female performers are being sought for the national tour of "The Book of Mormon." This Equity gig pays $1861/week, and auditions will be held June 28–29 in Chicago. Now's your chance to star in one of the funniest shows running!
"MASTERCHEF JUNIOR"
Does your child have a passion for cooking? The next season of "MasterChef Junior is look for its next crew of talented kids to compete for the title. Anyone 7–13 is eligible, and a daily stipend, meals, lodging, and transportation will be provided—not to mention a nice cash prize for the winner. Auditions will be held in the following major cities: Los Angeles and Jacksonville, Fla., (July 9), NYC and Houston, Texas, (July 16), and Chicago and New Orleans (June 25).
Need audition advice? Watch here:
Inspired by this post? Check out our theater audition listings!