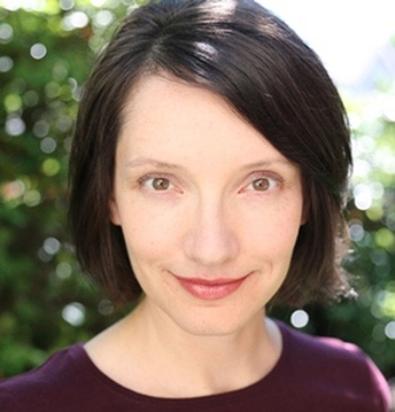 Two weeks ago I reminded you that you were in charge of your career, and last week I encouraged you to choose one, simple goal at a time.
Acting will be a journey, with many twists and turns. Your ideals and interests will change as you travel the long road. As lovely as it might seem, you can't follow in Katharine Hepburn's footsteps. Every career path must be charted anew. Make sure yours is driven not by others' expectations but by your own true desire.
One year you may be focused on Shakespeare, willing to travel far and wide to do his plays in damp fields or dimly lit churches while living in your car. The following you might focus on television in hopes of paying rent on a nice place while saving money. Many times you won't know what to do or which opportunity to take. And that's all right.
You may "quit" acting over and over again. You might find a small theater company that embraces you while you get your nursing license. Or maybe you'll earn enough money one year to produce your own film the next. There are no right answers, just choices to be made. Make sure you're the one doing the choosing.
I'll wrap up with the quote from John Holt that I used to punctuate the convocation speech I gave at my university this fall, the one that prompted this series: "The true test of character is not how much we know how to do, but how we behave when we don't know what to do."
Jackie Apodaca is an associate professor and the head of performance at Southern Oregon University.