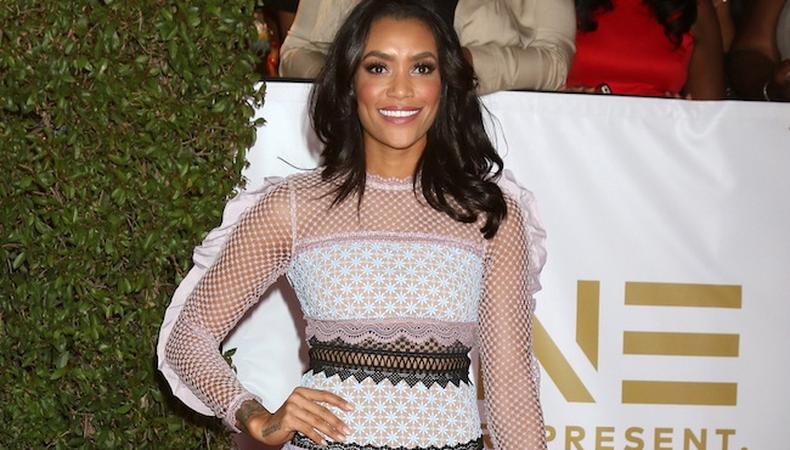 Stay in the loop on industry and casting news with our write-up on who's been slated for recent film and television roles!
"Staties"
Laura Palmer isn't around, but ABC still seems to be taking a page from the "Twin Peaks" book with its newest pilot order, "Staties." The project will follow an ousted New York City police officer who becomes the unwilling victim of a transfer after a royal screwup in her home office. The officer finds herself stationed in a quirky, rural town in Oregon, where she's partnered with an even quirkier state trooper who occasionally questions trees. The project has already started to assemble its cast with Andy Karl, Annie Ilonzeh, Jennifer Aspen, and David Zayas on board to star in the drama. La Padura/Hart/Patterson Casting is looking to add more names to the roster before cameras start rolling. Production on the project is slated to begin by mid-March. True to the setting of the story, Portland, Oregon, will host the pilot.
"Holmes Sisters Project"
One cop in the family is usually enough, but imagine Thanksgiving when there are five of them. ABC is looking to take on the law with the currently untitled "Holmes Sisters Project" by Regina King, Pam Veasey, and Robin Roberts. Five African-American sisters all work as police officers in varying departments of the NYPD. The close-knit crew of siblings works to balance their high-risk work lives with their families and identities. Casting is still underway with Automatic Sweat, but one actor has already signed on to the pilot: Amirah Vann will step into the role of one of the sisters. Production on the pilot will start in early March. New York City and the surrounding areas will be home for the pilot shoot.
"For Love"
One woman is about to get an unexpected message from the great beyond in "For Love." The new pilot from ABC will be a magical drama that mixes love and mysticism in historic New Orleans. The story will follow a journalist whose life was beginning to settle down until she unexpectedly receives a call from her deceased fiancé. The call sets in motion a love triangle with her current beau, who is also the mayor, and indicates that something even more magical may be bubbling under the surface of the bayou. No actors are currently on board yet, but Leah Daniels-Butler Casting has signed on to assemble talent for the pilot. Production is set to begin in mid-March. New Orleans will host the two-week shoot.
For the latest news, check out backstage.com/resources to find thousands of production listings, casting directors, acting classes, agents, and more!