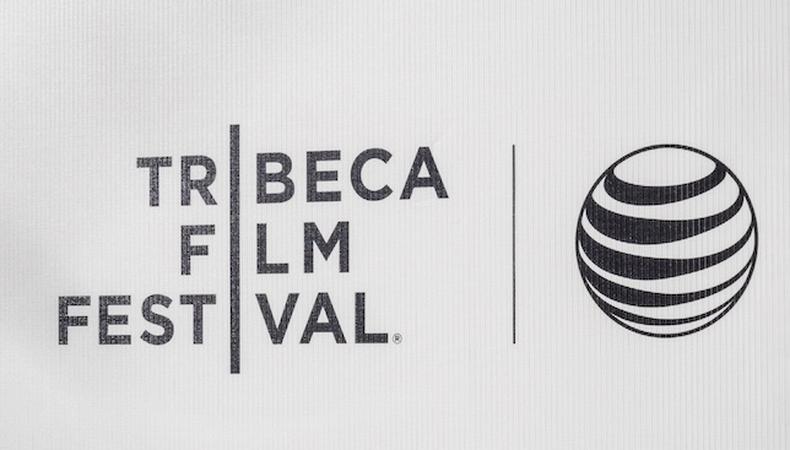 Digital and online content is getting the first of its very own marketplaces at the Tribeca Film Festival under the Tribeca Digital Creators program.
In the wake of the announcement that the Emmys have opened a category for short form content, TFF is continuing the trend with the recent announcement of their program. However, they set the precedent earlier in the year when they announced their Snapchat storytelling competition, giving a new outlet to online creators.
Running April 20–21, the TDC program is designed to provide a location for content creators to connect with buyers, producers, agents, and brands.
"There are exceptional stories being made for digital platforms and passionate, engaged fan bases for these stories. Our goal is to create an event that serves both the industry and creators by bringing visibility to their work and assisting their development," said festival director Genna Terranova in a statement. "With this new platform, we hope to encourage quality storytelling in digital media and beyond, and give the public a first look at what their favorite creators are working on."
Set to premiere is scripted YouTube Red comedy series "Sing It!," which follows the behind-the-scenes mayhem of a singing competition; "Party Girl," from Maker Studios and New Form Digital, from co-creators Lacey Marisa Friedman and YouTube personality Lisa Schwartz; "Vlogumentary," which documents notable vloggers; the bi-coastal examination of dating in the modern world "Relationship Status"; and "Electra Woman & Dyna Girl," the 21st-century twist on the classic 1970s TV series featuring YouTube stars Grace Helbig and Hannah Hart.
Market attendees include the creators of the prominent "Convos With my 2-Year Old" Web series, Matt Clarke and David Milchard; Tony Valenzuela, creator of the Streamy Award–winning YouTube platform BlackBoxTV; social media star Allison Raskin; and more.
Conversations with actor Josh Hutcherson ("The Hunger Games") and Indigenous Media film incubator Jake Avnet will also be held.
Want to know more about Web content? See our articles here!