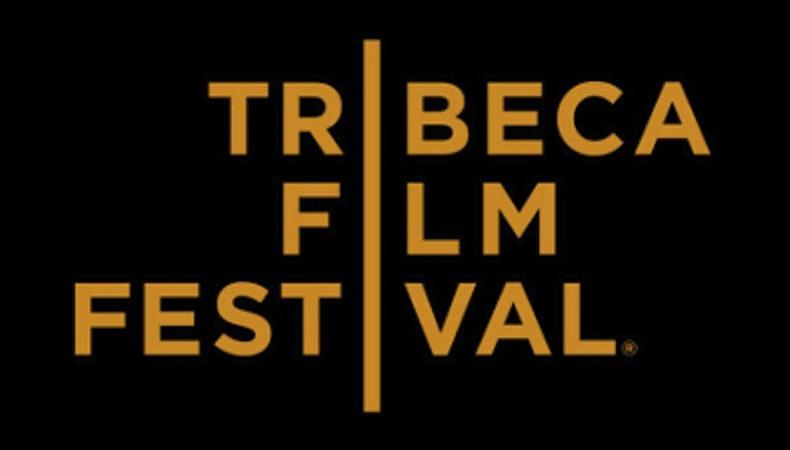 The Tribeca Film Festival has announced the full slate for the 13th edition of the New York City-based film celebration taking place April 16 to April 27. This year, 12 narrative features are making their North American, International, or World Premieres and competing for cash prizes amounting to $215,000.
The World Narrative Feature Competition features seven world premieres including films like "Gabriel," starring Rory Culkin about a young teen battling his inner demons and "longing for stability and happiness"; "X/Y" about four stir-crazy New Yorkers searching for their sense of self, with actors Ryan Piers Williams and America Ferrera; "Loitering with Intent" starring Sam Rockwell and Marisa Tomei; and others.
"In a testament to the universal power of film, the themes of this year's competition resonate across international lines, in conversation with one another in their unique and powerful takes on self-discovery," said Tribeca in a statement. Films in this section compete for best actor and actress, the Founders Award for best narrative feature, best new narrative director, best screenplay, and best cinematography.
The festivals Midnight section features seven films including the horror-thriller "Preservation," actor Christopher Denham's second turn in the helmer's chair about a forest hunting trip gone bad. The cast includes "Orange is the New Black's" Pablo Schreiber, Aaron Staton ("Mad Men"), and Wrenn Schmidt ("Boardwalk Empire").
In addition to the Narrative Competition and Midnight sections, the festival will also feature a Viewpoints section dedicated to "launching fresh voices and embracing risky, utterly original storytelling." Films featured in the section include Onur Tukel's comedic twist on the typical vampire flick "Summer of Blood"; "Bad Hair" about a Venezuelan nine-year-old boy on a mission to straighten his hair; and "Love & Engineering," an ode to computer geeks looking to find love by "hacking" women with algorithms and computer science.
The festival's other two sections—Spotlight, focusing on prominent actors and established figures in the industry with breakout films such as Robin Williams and Roman Polanski, and Storyscapes, designed to showcase the latest transmedia work spanning genres, will round out the fest alongside the documentary competition, and various panel discussions.
The festival's short film program, a new category gaining serious momentum for upcoming filmmakers, will be announced March 11.