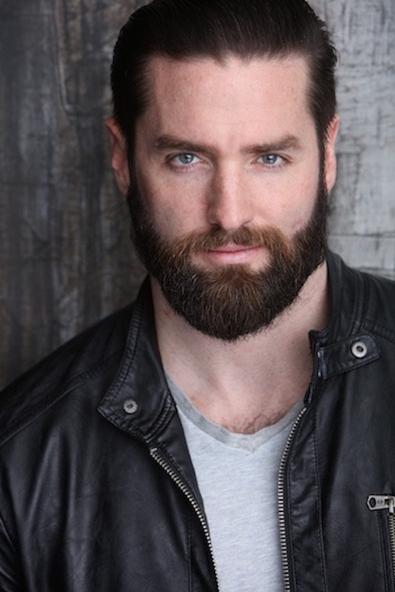 Brian Regal always makes sure his Backstage profile is up to date, and when producers "stumbled upon" it while scouring the site for their feature film "Savior," they knew they'd found the right guy for the job.
Push your acting parameters.
"I like taking on as many different types of roles as I can. The fact that this was a gripping social thriller and was going to be done in one take was enticing and a new challenge for me."
Not booking a gig doesn't negate opportunity.
"Audition, audition, audition. You'll be amazed at how many auditions you [don't] book that end up paying off down the line. Someone will remember a choice you made or impression you left on them, even if you didn't get a callback or book that role."
Backstage will help you play the game.
"It's all about the long game. Play it. Start reading the articles and guest columns. Secret Agent Man [on Backstage] is like having a cool uncle in the biz who gives it to you straight. That's invaluable in this town."
Backstage is for go-getters.
"Backstage is the place to be for up-and-coming actors looking to get more auditions and learn about showbiz. [You] can't wait for the phone to ring; you've gotta get out there and get it."
There's no one timeline for acting success.
"I live in Culver City, California, and have been pursuing acting professionally for four years in Los Angeles. I started at 28, and so did my cousins. They both booked national commercial spots last year! It's never too late."
To see your success story in print, tweet @Backstage using the hashtag #IGotCast.
And if you haven't yet been cast, check out our audition listings!