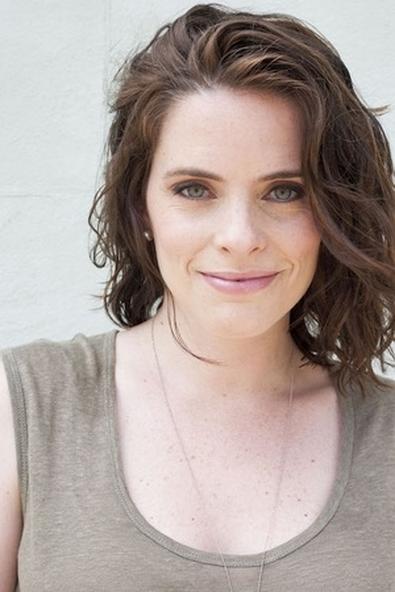 I recently conducted an unofficial poll on Facebook, asking people their No. 1 reason for not training regularly in their craft. Several people cited financial constraints as a top excuse, ranging from the diplomatic "I have to prioritize where my money goes," to the flat out "I just don't have the cash." I know the hustle is real. We've all been there at some point and it's frustrating, to say the least. But, we are mere weeks from the annual influx of post-grad fresh blood. This is not the time to skimp on your foundation. You must stay on your A-game to stay relevant in this business. You must practice. You must take class.
"But Erika!" you say. "I'm just trying to keep my head above water here! Isn't auditioning regularly enough?"
You tell me.
Is the casting director there specifically to help you improve your craft? No. Do the auditors give you direct feedback and adjustments every time? No. Do you feel comfortable trying new things, taking big risks, in the room where it happens? Most likely no. So what to do? Don't worry, lovers and dreamers. I've got you.
Below are three ways to trick yourself into having the cash for class. No more excuses, only execution. Let's do this:
1. Make your coffee at home. A coffee with no frills at Starbucks can cost up to $2.50 a pop, which equals $17.50/week. Boom. One class a week. Just imagine how much you'll pocket for your process if you kick your latte habit to the curb! Get a thermal mug and be done with it. And since it's iced coffee season, I'll share my crack with you: Trader Joe's makes an insane cold brew concentrate that retails for $7. Get on it.
2. Train online. This is a new development in our industry, and an exciting one! My program, Don't Dodge the Dance Call, is a dance basics bootcamp where you get four main dance fundamentals, 19 videos, and unlimited access/support for a year, for less than $10/video. Broadway Voice Box will help you sing like a diva for only $10/week.
3. Take the willpower out of saving. We all say we'll stash a little cash in an envelope every day, but human error is real. We forget; we get busy; we make excuses. Take five minutes and set up a savings account online with your bank, and then set up an automatic weekly transfer from checking every week on the same day for the price of class. Or, if you'd prefer to really not notice, set up a daily auto transfer for an even teenier amount!
Finally, don't forget to use the resources provided for you by our industry. Check out the Actors Fund for everything from free tax help to financial assistance, to cash reimbursements for shoes! (Yes, you read that right!)
You're on your way to financial world domination. I'll see you in class.
Check out more advice from Erika Shannon here:
Inspired by this post? Check out our audition listings!
The views expressed in this article are solely that of the individual(s) providing them,
and do not necessarily reflect the opinions of Backstage or its staff.