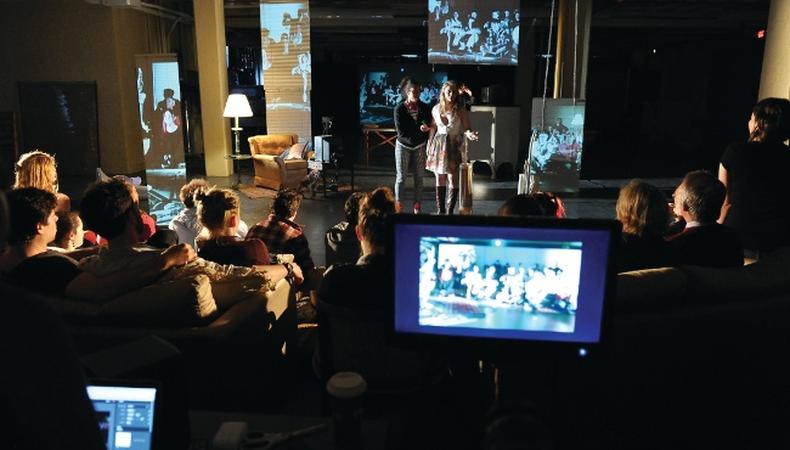 Currently celebrating its centennial, Carnegie Mellon is the oldest degree-granting conservatory in the country. Headed by Australian-born Peter Cooke, the drama program offers both BFA and MFA degrees to those accepted into the Pittsburgh-based program. "I would love the students to think beyond Broadway and Los Angeles, and understand that there is a big, brave world out there," says Cooke, who encourages his students to explore by taking electives outside of drama, studying abroad, and being aware of current events from "Syria to the George Washington Bridge scandal." "You can get very isolated as an artist and think that your world is the only world," he says. "Everything is outside. All the influences, all the things you need to stimulate your art, are hanging on gallery walls, or are people on buses, or sailing to China."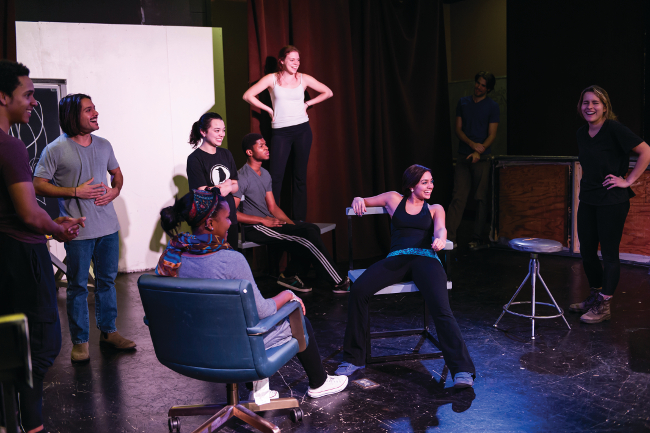 Like Carnegie Mellon, Rutgers is a place that understands the value of getting out of the American market, which is why it's the only program in the country to send students to Shakespeare's Globe Theatre in London for an entire year as part of its standard curriculum. "When [students] come back from the Globe, we produce the play they studied there," says David Esbjornson, chair of the theater department. "That allows them to look at different approaches to a classical play, take what they've learned, and apply it in a new way." In addition, 2014 includes a different degree timeline: Esbjornson has incorporated what he calls the "3.5 program," which combines the BFA and MFA classes to form one company, and asks MFA students to stay an extra semester to better prepare them for the transition into professional life.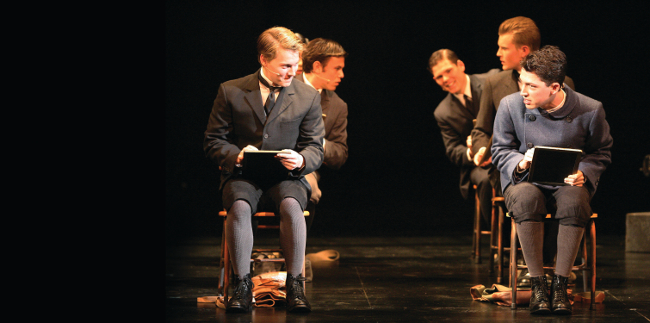 University of California, Los Angeles
UCLA is known for its humanities program as much as its drama; it's why students here have the best of both worlds. "Fifty percent of [acting students'] courses are in the college of science or humanities—they're on a campus that's got great humanities and sciences. The other percent are studio courses taught at a high professional level, given our location," says Michael Hackett, chair of the theater department at the university. Known for its tradition of cross-disciplines, actors at UCLA join forces with directors and playwrights in programs, and work as an ensemble for a year both in and outside of the theater. "There was so much that had to be learned in film that was technical, it made it difficult for someone to be in theater and film," says Hackett. "Now with contemporary technology, our students don't have the problem of thinking of different fields; they're excited about interdisciplinary study."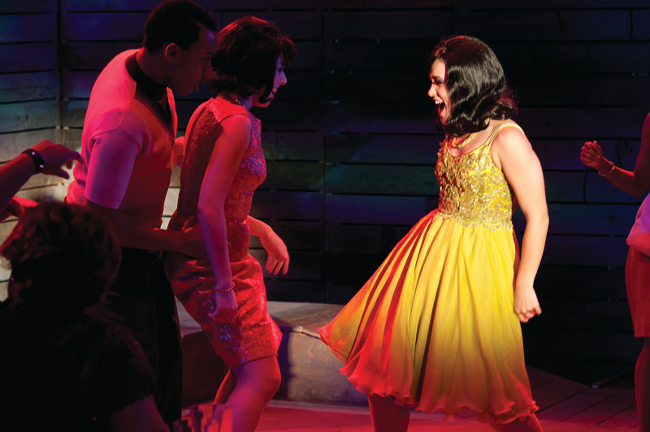 NYU's Tisch School is also beefing up its cross-disciplinary efforts. "We make sure to give all our students collaborative options," says Dean Mary Schmidt Campbell. "It just gives them more tools in their toolbox. We have theater and acting, but also film and television, interactive media, a game center, writing programs, playwriting, and all at some point or another need access to actors." Tisch's curriculum focuses intensely on a confidence-building "learn by doing" practice. A 2006 production of the musical "Hair" included a three-story set and required actors to shave their heads, play nude, and dispel any fears of heights. "[Tisch actors] are fearless in terms of the choices they'll make; they're not predictable, have incredible freedom in body and voice, and understand that their job is to be part of a play," says Campbell.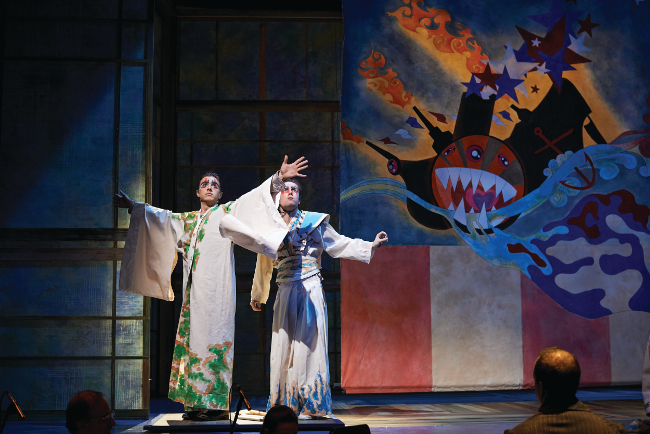 BU pushes actors to be part of a play as well as understand the role their play takes on in a larger discussion. "We're very conscious of the theater as a force for understanding aspects of humanity, whether at the geopolitical level or at the local level," says Jim Petosa, director of theater. "We're not bound to one style or method, but we do tend to stress plays that really have an impact on our understanding of societal phenomenon." His aim as director is to ensure the actors in his program weigh the gravitas of their performances, understand the intellectual rigor they present in their characters, and work to contextualize themselves within the human condition, both through individual and collaborative ensemble work.
And be sure to check out these top acting tips:
Inspired by this post? Check out our audition listings!