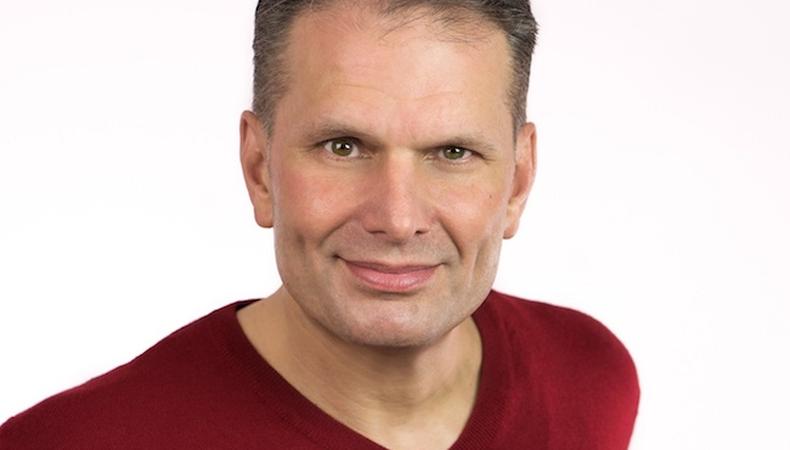 Tommy Bayiokos used Backstage to get cast in "Eleanora Duse Dies in Pittsburgh," a play produced in New York City. To tap into his character's egotism, he knew just where to turn for inspiration.
His characterization was in the hands.
"[I play] Benito Mussolini in the play, [who] is sort of a modern-day Mussolini. Make no mistake, he's in control and wants [to have] his cake and eat it, too. He [makes] hand gestures like President Trump, who I found to be an excellent endowment for the character. His ego is bigger than all others."
Some 'Good Men' helped his audition.
"The audition was smooth, as I did a long monologue from Aaron Sorkin's 'A Few Good Men' [spoken by] the character Col. Nathan Jessup. The casting director said, 'You are perfect!' "
Backstage is vital.
"Keep reading Backstage. Knowledge is power, and many articles address issues and topics that cannot be addressed in any acting class or conservatory. It's the casting culture of today and I beg you, just read as much as you can to obtain knowledge about show biz."
He finds the roles he wants on Backstage.
"I keep coming back [to Backstage] because castings are current, plentiful, and legit. I look for roles that I feel I am close to. Certain roles and characters I find closer to me than others [and] therefore increase my appeal, which makes it fun."
Backstage keeps him industry-equipped.
"I have built many relationships through Backstage as I generate ideas for mailings and meet casting industry folks, and I feel confident that I am fully-equipped with industry knowledge to handle anything thrown my way in conversation. It also helps with trends and keeps me grounded when things are rough in the acting world."
Performers should be 'obsessed' with the craft.
"I live in Brooklyn, New York, which is great because I am near NYC for auditions and near most of the sets in Greenpoint and Long Island City. The best advice I may give to any actor is what my late bandleader, Laura Branigan, said to me over and over: 'You have to be obsessed with it.' Also, 'Touch their hearts, get right down to their souls.' "
To see your success story in print, tweet @Backstage using the hashtag #IGotCast.
And if you haven't yet been cast, check out our audition listings!