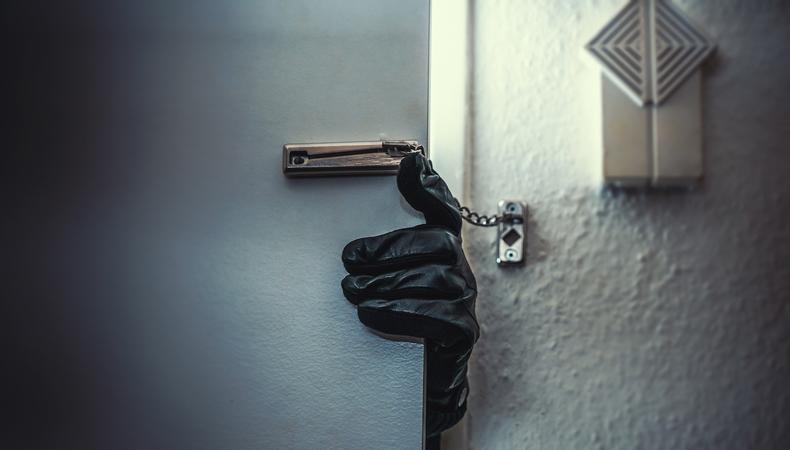 It's funny when people talk about "breaking into voice acting," because the concept is far removed from anything to do with a voice acting career. It's as misguided as saying that breaking into someone's house makes it yours; a voice acting career is not like a house you can break into. However, it's exactly like a house you can build.
This week on the Get Out There podcast, meet mega voiceover talent and master career builder, Rodd Houston, voice of the NFL, Verizon Wireless, the NBA on CBS, Nat Geo, CNN, Showtime, and a half dozen more brands you hear every single day. He's one of the most sought-after voice actors and took home the 2017 Voice Arts® Award for Outstanding Body of Work. How? He laid a foundation for success and built his career brick by brick. Now he shares how integrity, discipline, humility, and dedication paved the way.
Joan Baker and Rudy Gaskins are the co-founders of That's Voiceover!, an annual career expo, and the creators of the newly formed Society of Voice Arts and Sciences and the Voice Arts Awards. Follow them on Twitter @JoanTheVoice and @RGaskins1, and like them on Facebook: Rudy Gaskins At Large and Joan Baker Live.
Check out Backstage's voiceover audition listings!
The views expressed in this article are solely that of the individual(s) providing them,
and do not necessarily reflect the opinions of Backstage or its staff.