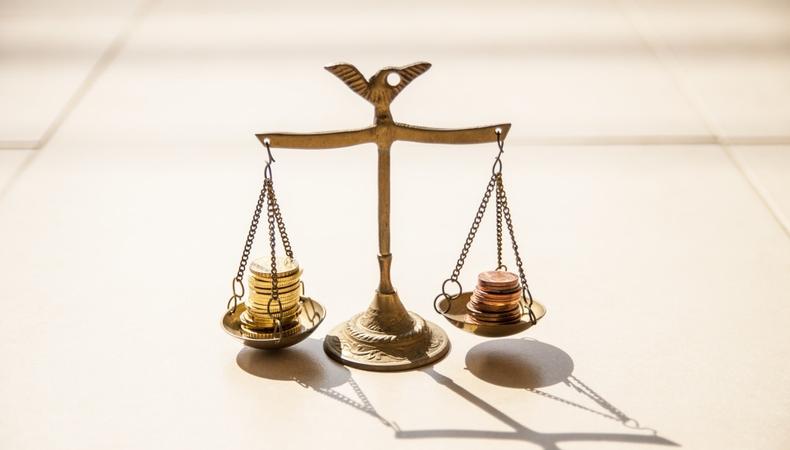 As an acting teacher, nothing angers me more than excuses.
I love acting, everything about it. It's all I've ever wanted to do. But I'm always confused by other actors who say they feel the same way—that it matters more than anything, that they'd rather not eat than not act—and yet don't do anything about it. There's a huge disconnect between what they're saying and what they're actually doing.
As an actor and acting teacher, I've always been 100 percent committed. To some, that might sound silly, impossible, and unrealistic. And maybe it is. Maybe what I love and crave and need to do and would die if I couldn't do it is completely undoable. So what then? Quit? Give up? Get a job doing something else, a "real" job?
Well, maybe you can do that. But for me, it's impossible.
If you're one of the former, if you believe those excuses and you're barely doing anything, acting is your hobby, not your career.
READ: What It Means to Be an Actor
It's a hobby when it's not your top priority. It's a career when it's number one on your list and everything else is a distant number two: money, friends, housing, everything.
I won't sugarcoat it; if you want to be an actor there are no shortcuts. You must be trained. You must spend money on resources like headshots, reels, gas to get to class and auditions. You must put in your time. You must take it as seriously as a medical student in pursuit of being a doctor or a law student in pursuit of being a litigator.
Acting is a profession that requires skill, passion, and determination. Anything less is an insult.
Let's calculate. How many hours a day do you spend on your acting career? And how many hours did you spend looking for your day job? How long did it take to put together a resume for that job you claim you'd rather not be doing? Why haven't you put that same time and energy into your career?
Why do we, as actors, think that anything less than a full commitment will somehow be enough? And why do we stuff the hours we do dedicate between all the other things in our lives (rather than putting acting first and bending all others to fit)? Perhaps it's because we were told somewhere along the line that we needed to think more seriously about the future or get too frustrated with the lack of tangible results in our career or don't believe in our talent or are too scared of success.
Perhaps. But consider that if there's anything standing in your way, it's you. Remember that people make this career happen every day, even those with rent, children, student loans, unsupportive parents, temporary housing, etc. Don't let your circumstances define who you are or where you'll end up.
If acting is only a hobby, great! I can't think of anything more fun. But if it's really a career, stop lying. Either you do it or you don't, there are no excuses.
Get all of your acting questions answered by peers and experts on the Backstage Community forums!
The views expressed in this article are solely that of the individual(s) providing them,
and do not necessarily reflect the opinions of Backstage or its staff.