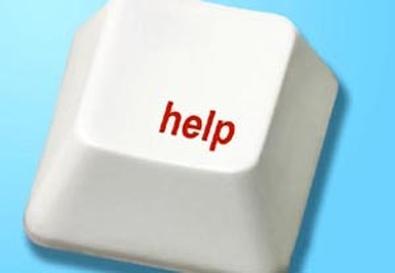 An actor friend recently asked me to recommend software that would remind her of important dates: repeating events like birthdays and when to take medications but also one-time events such as auditions and things on her to-do list. She felt overwhelmed trying to keep track of all the details of her life. Don't we all?
I explained that it was possible for her to receive reminders in a variety of formats: email, text message, a pop-up note on her computer, even a phone message—and sometimes a combination of several, so no matter where she was or what she was doing, she'd get the reminder. For some people this may seem like overkill; but, for the very busy (or forgetful) it can be a lifesaver. Moreover, many of these solutions can be tailored to remind you however you want. If you want just a text message, for instance, that's what you'll get. There are lots of worthwhile options, though their functionality varies.
Sign up for a free account with a Web-based solution called reQall (www.reqall.com) and you can choose to receive reminders via email, text message, or instant message. One of the nifty things about reQall is that you can phone in a reminder for yourself—a fabulous option when you're on the go and don't have pen and paper handy. ReQall can also automatically sync with your Outlook or Google calendar, a feature I consider indispensable. It has applications for the iPhone and BlackBerry too.
Todoist (www.todoist.com) is another clever option I like. Download and install the Todoist widget in your Firefox browser, and the program creates a to-do list in a sidebar of your browser window. So whenever you're online, you have your to-do list right in front of you. If you need a stronger nudge to remind you to send flowers to your agent on his birthday, go to your Todoist preferences and click the Reminders tab. You can choose to have reminders delivered by email or instant message, to your cell phone, or even via Twitter—but this option comes with a $3-per-month price tag.
If you have a smartphone—such as an iPhone, BlackBerry, Centro, or G1—you have an even simpler solution to forgetfulness: Just set the phone's calendar to chime and show a pop-up when you have an upcoming event. There are many different reminder and to-do list programs for these phones, but be sure to choose one that backs up your info to your computer or to an online account. That goes for your address book too.