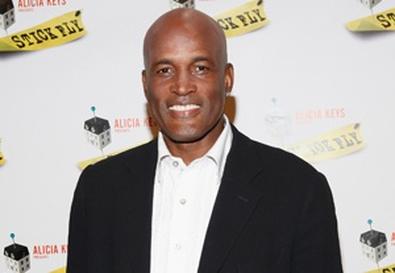 At least one new production might give Broadway some street cred next season. Casting will begin this week for "Holler If Ya Hear Me," a new musical inspired by and featuring the music of the late hip-hop icon Tupac Shakur. The story is set in the present day on the inner-city streets of a Midwestern industrial city, where two childhood friends and their extended families struggle to reconcile the challenges and realities of their daily lives with their hopes, dreams, and ambitions.

"The idea was always to make a musical inspired by his music and not to do an autobiographical approach to his life or anything like that," director Kenny Leon said during an interview with PBS in November. "And because I always thought that Tupac was a prophet and I thought if everybody could hear his words and hear his stories, they would see what I see. So we are going to probably do a big workshop in New York… and I'm going to try to bring it to Broadway in the next Broadway season."

Casting director David Caparelliotis of MelCap Casting is primarily seeking African-American and Caucasian rappers who can also sing and act. Open auditions for Equity and nonunion performers will be held Saturday, March 10 in New York City. Equity chorus calls for male and female singer-rappers will be held Wednesday, March 14. For more information and audition details, view the full casting notices on BackStage.com. (Subscription required.)

Leon previously directed the Broadway productions of "The Mountaintop," "Stick Fly," "A Raisin the Sun," "Fences," and more. He is also the artistic director of True Colors Theatre Company in Atlanta, and he is currently working on a planned film remake of "Steel Magnolias," which will feature an all African-American cast. Leon told the Huffington Post that he had begun working with Shakur's mother, Afeni, on an early reading of the musical in October. Afeni Shakur has reportedly approved the show.

The developmental workshop will run from April 23 to May 11, but a Broadway premiere date has not been set. "Holler If Ya Hear Me" would be the first full-scale hip-hop production in Broadway history.

Caparelliotis' Broadway casting credits include "Seminar," "Stick Fly," "Bengal Tiger at the Bagdad Zoo" and the upcoming revival of "Death of a Salesman."