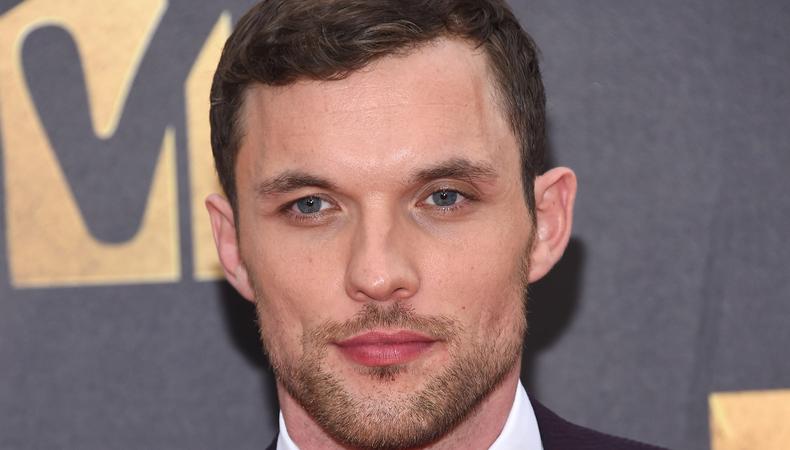 In an unprecedented move, actor Ed Skrein has withdrawn from a major film due to his character's whitewashing.
Skrein, a white, British-born actor of Austrian-Jewish descent, was slated to play Ben Daimio in the upcoming "Hellboy" film reboot, a character that is Japanese-American in the original comic series. News of his casting made its way quickly around the web with various groups, ranging from devoted "Hellboy" fans to racial representation advocates, stoking an onslaught of outcry on social media.
As a result of the widespread critiques, Skrein released a Twitter statement on Aug. 28 that sympathized with the outrage. "I accepted the role unaware that the character in the original comics was of mixed Asian heritage…. I must do what I feel is right," he said. "Representation of ethnic diversity is important, especially to me as I have a mixed heritage family."
In a joint statement also released Aug. 28, "Hellboy" producers Larry Gordon and Lloyd Levin said, "Ed came to us and felt very strongly about this. We fully support his unselfish decision. It was not our intent to be insensitive to issues of authenticity and ethnicity, and we will look to recast the part with an actor more consistent with the character in the source material."
Despite the statement released from Gordon and Levin, some still wonder how the initial casting decision was made in the first place. Dialogue about Hollywood's lack of diversity or "whitewashing" is not a new conversation, but it seems this incident is just the latest of many.
Similarly controversial casting decisions of white actors portraying originally Asian characters have been made in recent motion pictures such as "Doctor Strange," in which Tilda Swinton was cast as the Ancient One, and Scarlett Johansson's casting as Motoko Kusanagi in "Ghost in the Shell."
Since the 2016 Academy Awards and the social media hashtag #OscarsSoWhite, many viewers have become increasingly aware of race, equity, and inclusion issues in casting for the screen. And the statistics support the outcry.
In a February 2016 study, "Inclusion or Invisibility?" by the University of Southern California Institute for Diversity and Empowerment at Annenberg, researchers shed light on the stark facts of racial diversity on the American screen.
Assessing hundreds of film, broadcast, cable, and streaming pieces from Sept. 1, 2014, to Aug. 31, 2015, the institute reports that of speaking roles "with enough cues to ascertain race/ethnicity," 71.7 percent were white, 12.2 percent were black, 5.8 percent were Hispanic/Latino, 5.1 percent were Asian, 2.3 percent were Middle Eastern, and 3.1 percent were other.
On the other side of the camera, the study reports 87.3 percent of film directors were white.
Skrein's choice was publicly lauded by notable Hollywood talent, including director Ava DuVernay, John Cho, 2017 Emmy nominee Riz Ahmed, Patton Oswalt, and others. Skrein is best known for playing roles on both "Game of Thrones" and in "Deadpool."