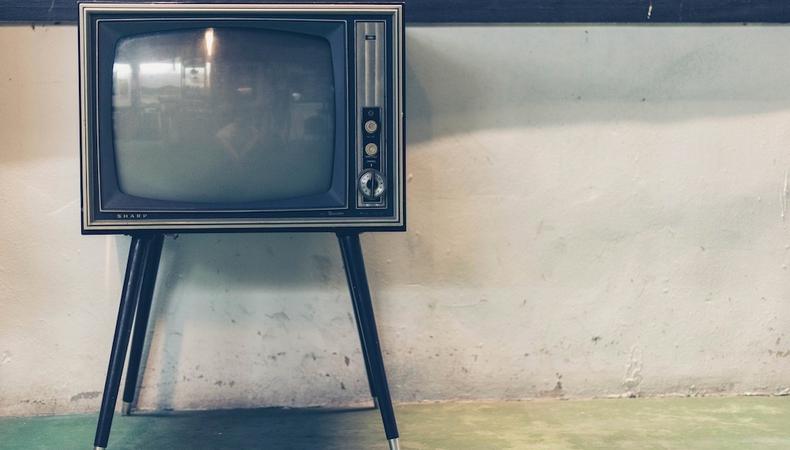 There's a reason why the casts of your favorite TV series live-tweet as new episodes air. Five years ago, it was rare to find casts and writers who engaged with their fans while watching. Now, it's more surprising when it doesn't happen. So what the heck is live-tweeting and how can you make it work for you?
READ: What Social Media Does an Actor Need?
For actors, I define live-tweeting as engaging with fans and fellow cast members during an episode or live event as it unfolds.
Live-tweeting can:
Boost your visibility as an actor.
Help you connect with your audience.
Increase awareness for your show or project.
Extend the longevity of your show or character.
Help build your following.
Sounds fantastic, right? So what are you waiting for? Here are five tips to help you live-tweet like a pro.
1. Do your research before live-tweeting.
Find out what hashtags are associated with the project ahead of time. If you're live-tweeting as part of your contract, you'll be told what the hashtags are. However, you don't have to be a series regular to take part. Even if you're just on one episode, you can hop into the conversation for the evening.
Are you a series regular? Create a hashtag for your character, just keep it short, memorable, and unique.
2. Make an announcement that you will be live-tweeting later.
Let your followers know the date and time of your live-tweeting event. Spread the word on all of your social media networks, not just Twitter. Include the date, time, network, and unique hashtag(s) in the post.
READ: 10 Ways Actors Can Grow Their Following on Twitter, Instagram & Snapchat
3. Use media in your tweets.
Depending on the show's popularity, there could be thousands of tweets during a live-tweeting session. To stand out in the stream, include media in your tweets. You can use photos, uploaded video, live video, GIFs, or Twitter polls. Most actors just react to the episode when they're live-tweeting, but you can go a step further and use media to add to the story: show fans your favorite behind-the-scenes photos or share a story from that day of shooting.
4. Tweet using a social media tool to stay organized.
During a successful live-tweeting event, you'll likely be overwhelmed with comments and questions from your fans. If the conversation is moving too fast or there are too many hashtags to track at once, using a tool like Hootsuite or Tweetdeck can go a long way in helping keep track of all of the conversations that interest you.
5. Limit spoilers while you're tweeting.
It can sometimes be difficult to strike a good balance between adding to the show and giving away the storyline when you're live tweeting. Keep in mind that, because of time differences, not everyone will be watching the show when you're tweeting. The last thing you want to do is ruin the suspense of watching the show by giving away too much of the plot.
Try these five pro live-tweeting tips next time you're on TV, and remember to relax, have fun, and make your fans feel like they're part of the show!
These helpful hints are just the tip of the iceberg. If you want to jumpstart your social media even more, grab your free copy of my 30-page guide, The Ultimate Social Media Checklist for Actors!
The views expressed in this article are solely that of the individual(s) providing them, and do not necessarily reflect the opinions of Backstage or its staff.