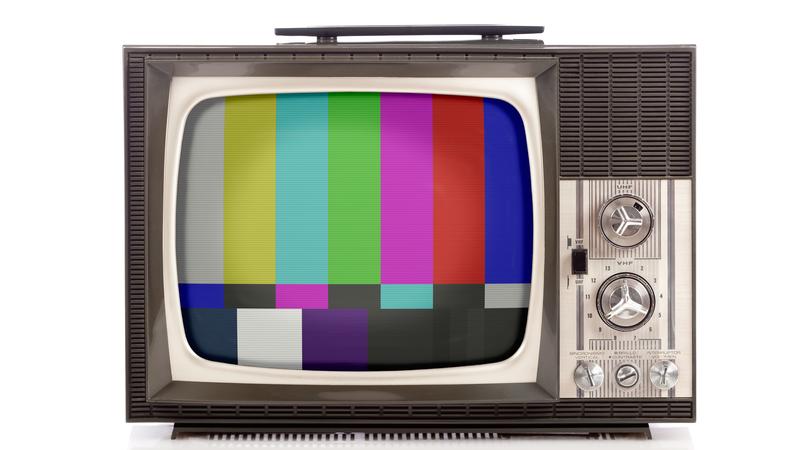 For those of you looking for television auditions here are six casting notices from this week that you might have missed!
TAXI DRIVER COMMERCIAL
New York actors: Have you always wanted to jump into the shoes of a taxi driver without ever having to put up with people fornicating in your backseat? Now's your chance! This industrial commercial about NYC taxi driver conduct shoots in Brooklyn, May 17, 18, 20, and 21.
"GENIUS"
This show is looking for a slew of talent both male and female between the ages of 16 and 80. The job pays between $200–$300 a day depending on the role."Genius" tells the story about a historic competition between rival geniuses to create inventions that have changed our lives. Note: This casting notice only accepts online submissions, so dust off your video cameras and put yourself on tape.
"HAT TRICKS"
This sitcom pilot is holding auditions May 10 in New York City for three roles including the lead, a middle-aged men with a professional appearance. Note to female supporting candidates, energy and comfortability in a bikini are musts! The contract-based production will also be filming in The Big Apple. Don't forget to bring your headshot and résumé!
TV COMMERCIAL
All ethnicities are welcome to audition for this commercial that will be nationally broadcast. Males and females between 25–45 years of age will have a shot at a supporting speaking role. It shoots in New York City on May 13 and 14 so you still have time to submit your headshot, reel, and résumé for this paid gig.
"APPROACHING FEAR"
For those young actors still looking to get their feet wet in the commercial industry, this might be the perfect listing for you! Acting experience is preferred, although not mandatory, and listers are accepting submissions worldwide. Submit your headshot and any links to videos, or to other work you've done, and you're in the running to play a lead character in a commercial!
"REALITY BREAK"
Green Street Entertainment is casting all roles for the pilot episode of "Reality Break," "a drama/sci-fi, about a small group of young private detectives who set out to catch a world-renowned cyber criminal." The show will be shooting in the summer with rehearsals in May and June. Compensation is based on experience.
Nervous about your auditions? Check out "4 Ways to Silence Audition Nerves!"