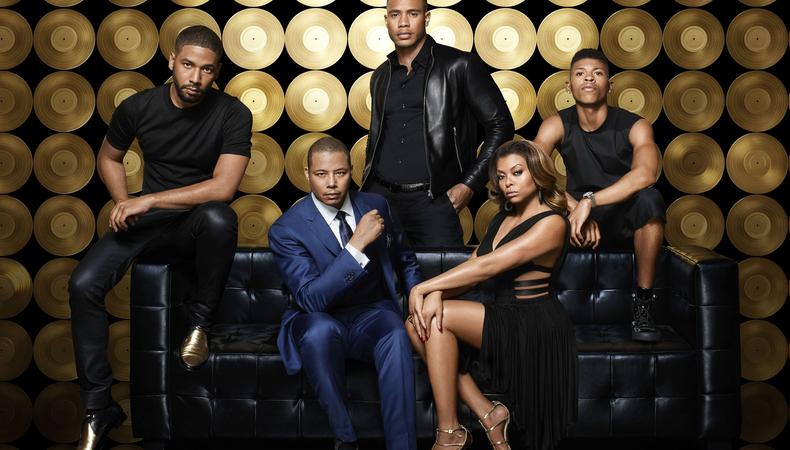 Looking to score a TV gig in Chicago? Thanks to the city's generous film tax credit, plenty of series are taking to the Windy City to provide actors the opportunity to do so. With more and more shows constantly filming on location in Illinois, local talent can pay their bills while pursuing other projects—or land an audition for a big, buzzworthy role!
Below we round up the TV dramas currently calling Chicago home. Many of their casting directors use Backstage to find on-camera talent for paid jobs, so remember to have that headshot and résumé ready to go, and keep checking our TV casting listings!
"Empire"
The Lyons just may be the most popular American family on the small screen. From the moment it debuted, "Empire" has proven a massive hit for Fox and the show's creator-producers, Lee Daniels and Danny Strong. Led by the inimitable Terrence Howard and Taraji P. Henson (who now has two Emmy nominations for her performance), the cast knows how to chew scenery and deliver melodrama with all the panache required.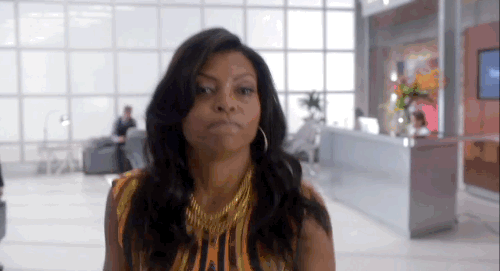 Currently filming its third season in the streets of Chicago (which are made to look like New York City), "Empire" and casting director Jess Gisin of 4 Star Casting are constantly looking for background talent and supporting actors—often in Backstage's casting notices. If you're a Chicago actor looking to star in one of television's biggest, juiciest dramas, keep your eyes peeled for these gigs.
APPLY: "Empire," Season 3, Episode 2
"Shameless"
Although Showtime's beloved dramedy "Shameless" films in Los Angeles as well, the series often shoots exterior scenes in Chicago, where its story is set. Created by Paul Abbott and based on his British series of the same name, "Shameless" stars William H. Macy as Frank Gallagher, a drunk single father, and Emmy Rossum as his stressed daughter Fiona. The show's commentary on blue collar families, as well as its distinct balance between comedy and drama, should be studied by actors hoping to score a role in the show's seventh season.
"Chicago Med," "Chicago Fire," and "Chicago P.D."
Soon to be joined by a fourth franchise, "Chicago Law," these three dramas from creator Dick Wolf and NBC provide actors based in the Windy City with a constant flow of on-camera opportunities. As with all procedural series, background roles and guest spots are frequently being filled through Backstage—hospital extras in "Chicago Med," bystanders in "Chicago Fire," both witnesses and criminals in "Chicago P.D.," and the like. Joan Philo Casting is on hand to secure talent for all three shows; for more information about the agency check Backstage's Call Sheet.
READ: "How to Be a TV Star in Chicago"
"APB"
This new series from Fox centers on an eccentric tech billionaire named Gideon Reeves (played by Justin Kirk) who buys his own police precinct after a violent incident puts things in perspective for him. It's police procedural meets high-tech drama, and judging by its trailer, it looks thrilling. "APB" is filming its first season in Chicago now.
"The Exorcist"
Another entry from Fox, this TV adaptation of the 1973 horror classic will star Alfonso Herrera and Ben Daniels as two priests attempting to rid a young girl of her demonic possession, and the masterful Geena Davis as her mother. CD Eric Dawson is on hand to cast talented actors in "The Exorcist." Practice your "I just saw the devil!" face and stay tuned for more acting opportunities with this promising new show.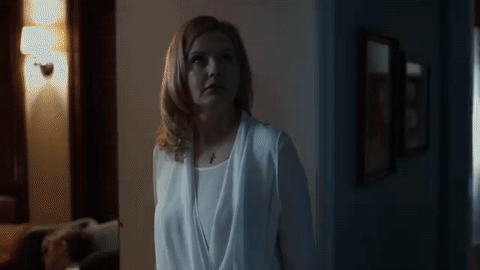 "Patriot"
Last but not least, another increasingly prominent network is using the Windy City to bring projects to the small screen. The Amazon Studios and writer-director Steve Conrad film "Patriot," a complicated international thriller-drama, uses Backstage to cast on-camera talent. The story follows a man working at the U.S. State Department as he "tries to keep the peace with his two sons, one who's a senator and the other a folk-singing Iraq war vet." Check out the notice below and keep checking back for more chances to land a role on this show!
Looking for acting advice? Visit Backstage's YouTube channel:
For more acting opportunities in Chicago, Illinois, be sure to visit Backstage's audition listings!