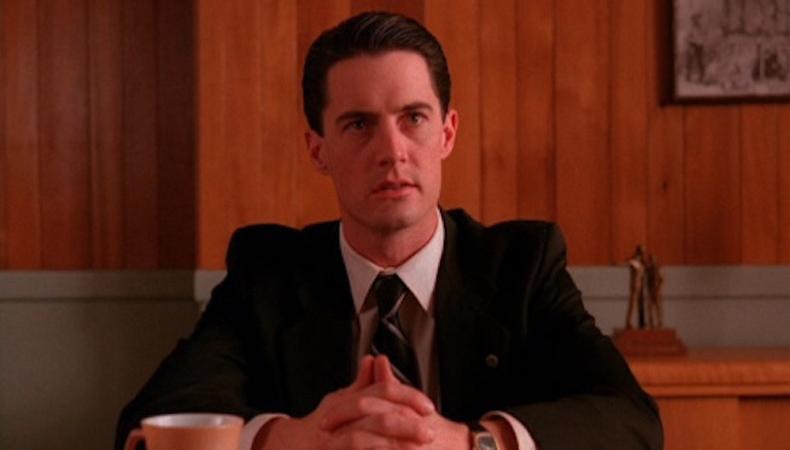 Learn lines, audition, eat, sleep, repeat. Sometimes life in the big city can seem relentless and that's when you need to chill out, take a break and have some fun. Backstage is here to help with that noble cause with our weekly guide to what to do for fun in London.
Get in on the London Film Festival.
Premieres, film stars, and popcorn galore: For two weeks, the
London Film Festival
takes over the capital and you can still get tickets for some of the 242 films available. Cate Blanchett, Jake Gyllenhaal, and Dustin Hoffman are just some of the stars expected to attend. (Tickets from £9)
Imbibe in a fancy drink or two.
People of the capital rejoice for this week is
London Cocktail Week
. Just buy a pass for a tenner and then flash it at one of the 250 fancy bars taking part and you'll be able to get discounted £6 cocktails. (Passes £10)
Take tips from Berkoff.
He's been a Bond baddie, worked with everyone from Stallone and Kubrick, and is also a talented playwright, novelist, and director.
Steven Berkoff
, now in his eightieth year, is at the National Theatre on
Oct. 2
to talk about his long and varied career. He once said, "Acting was my therapy. A person can find themselves through acting—and escape themselves". (Tickets: £7)
Enjoy a cult classic (and some cherry pie).
The north London suburb of Hornsey may not seem the automatic choice for a celebration of the weird, wonderful, strange, surreal world of David Lynch's "
Twin Peaks
", but that's just what's happening on October 7–8. There will be a live cabaret and guest appearances from stars Sherilyn Fenn and James Marshall. (Weekend tickets: £120)
Prep for Halloween with MJ.
Halloween is less than a month away so it's time to get prepared. Why not devote some time to learning the iconic
Michael Jackson "Thriller
"
routine at this north London dance class? Halloween party awe guaranteed. (Tickets: £15)
Check out Backstage's London audition listings!