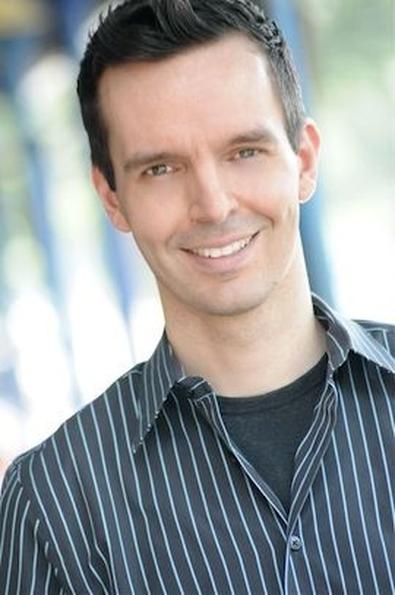 As you build up a repertoire of audition songs for yourself, it's a good idea to look at the kind of pieces you have in your book. While it is important to have tunes from different genres and time periods, I also find it useful to consider some other elements as well. Here are five categories of songs that are worth looking for in your audition package:
1. A song that shows range. You will often see some variation of this phrase in audition breakdowns. The main mistake that actors make when readingthis term is assuming it means "sing as high and/or low as you can." Yes, there are some roles where singing well at the extremes of the range are essential, but just as often, that is not necessary. So, if you have a killer high C, by all means, show it off. But if that is not where your vocal strength lies, there are many other ways to show range. Some options include: dynamics (loud/soft), spoken vs. sung sounds, vocal textures and colors, physicality, and emotional arc. A song will feel rangy if these types of elements are employed thoughtfully.
2. A "teeny-tiny song." This is a term that Victoria Clark taught me many years ago, and it's always stayed with me. To me, a teeny-tiny song is one where the melody and musical shape is simple enough to allow us to see you as an actor without a lot of bells and whistles. This kind of piece makes a great second song when you've done your big personality number first. It also is a chance to showcase your ability to be still and poised. Some favorites in this category include: "What'll I Do?" by Irving Berlin, "What Makes Me Love Him?" from "The Apple Tree," and "County Fair" from "Das Barbecü."
3. A song of hope, joy, or optimism. In a day of auditions, it can be a real breath of fresh air when someone expresses a genuinely joyful feeling. Remembering that auditions are job interviews, songs like this can help me think of you as someone whom I will enjoy working with. Examples include: "Nothing Can Stop Me Now" from "The Roar of the Greasepaint - The Smell of the Crowd," "The Usher from the Mezzanine" from "Fade Out - Fade In," and "It's Amazing the Things That Float" from "The Flood."
4. A song that has an emotional connection. I think it is important to find a song that you feel in your guts. In other words, don't just sing something because a teacher, coach, casting director, or friend told you it would be great for you. Only you know what will get your dramatic juices flowing, so do your research to find a piece that you feel passionately about. Other than going on YouTube, I recommend checking out www.newmusicaltheatre.com and www.contemporarymusicaltheatre.com as places to start your search.
5. A song for your dream role. Most of us have a role that we long to play, and I am a believer in the power of having a song in your book that you will use to audition for that role. It may or may not be a song from the show, but it should be a piece that feels right for that character. Practice the song as if you will be playing that part soon; you never know what might happen!
Get more advice from Andrew Byrne here:
Inspired by this advice? Check out our theater audition listings!