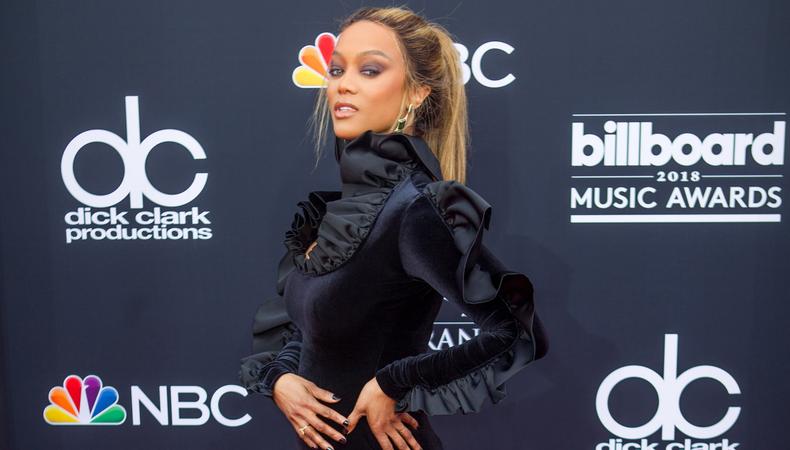 ​​Stay in the loop on industry and casting news with our write-up on who's been slated for recent film and television roles!
Please note that shoot dates are subject to state and county restrictions and may change. Refer to Call Sheet for updates, and keep checking Backstage for the latest news on project development during this time.
A remake of the 1991 cult comedy "Don't Tell Mom the Babysitter's Dead" is bringing all-new meaning to "I'm right on top of that, Rose!" Treehouse Pictures' modern-day retelling of the dark comedy will center on a Black family whose babysitter winds up dead while the parents are out of town. Chuck Hayward ("WandaVision," "Dear White People") is penning the script, and Bille Woodruff ("Yellowjackets," "Black Lightning") is set to direct. No casting has been announced for the role of the teenage daughter who is forced to take care of her younger siblings, Christina Applegate's breakout role in the original; "America's Next Top Model" Emmy winner Tyra Banks is on board to play fashion executive Rose. Kim Coleman Casting is putting together the rest of the ensemble. Production is scheduled to begin in July in Los Angeles.
Alexandra Grey is having a moment. The transgender actor, best known for her work on "MacGyver," "Empire," and "How to Get Away With Murder," is set to star in filmmaker David Beck's "Regarding Veronica" in the title role. Jennifer Bobbi is co-writing the script, which follows a Catholic school teacher who is fired from her job after being outed as a trans woman. She contemplates taking her own life but is inspired to push on thanks to a new friendship with a young girl and her two fathers. Eliud Garcia Kauffman is on board to co-star, and Eisenberg/Beans Casting is looking for additional actors. Production is set to start in June in New York and New Jersey.
Scott Mescudi, aka rapper Kid Cudi, is hitting the big screen in Brittany Snow's directorial debut, "September 17th." The "X" co-stars are reuniting to tell the story of a woman named Riley who, following her release from rehab for disordered eating, embarks on a whirlwind romance with a man named Ethan while struggling not to fall back into addiction. Snow co-wrote the script with Becca Gleason ("Summer '03"). Mescudi is officially signed on, and additional casting will come via Stewart/Whitley in New York. Production is scheduled to begin in June.
This story originally appeared in the May 19 issue of Backstage Magazine.