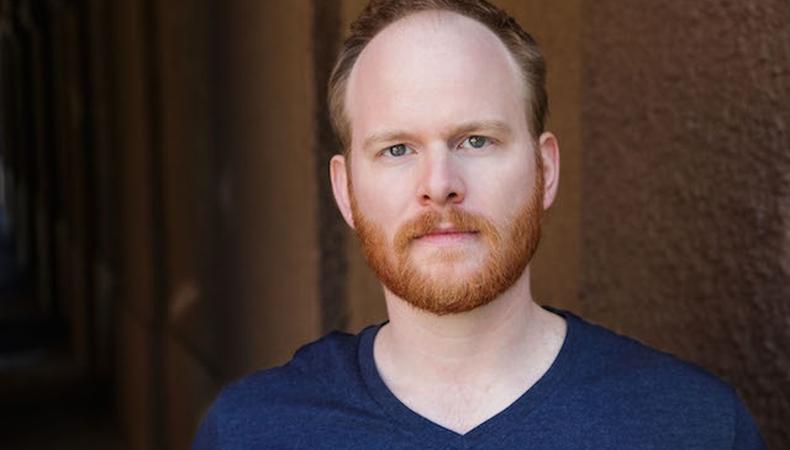 Upright Citizens Brigade (UCB) has been prime performance and training real estate for improv actors on the east and west coasts for years. Boasting an alumni list that includes Amy Poehler, Lennon Parham, Rob Riggle, Rob Corddry, Aubrey Plaza, Ed Helms, Aziz Ansari, and dozens more, UCB has maintained its top-tier reputation with the help of the comedic actors that get on their stages and the artistic directors that put them there.
Mike Still, artistic director at the UCB Theatre Los Angeles, talks about why actors should consider cutting their comedic teeth with improv and how to channel their character on the fly.
On his role at UCBT L.A.
"The UCB artistic director position is a lot of communicating," he says. "That's the main thing about a theater like this—we pride ourselves on having a diverse comedy line-up, and sketch, improv, and variety shows. We have limited real estate to get people on stage so it's a lot of communication with different groups, having house team check-ins, talking to them and seeing how they're doing with making the funniest stuff they can make. It's also a lot of connecting casting people with our performers," he says.
In addition to being the main facilitator of conversations at the theater, Still acts as the content curator, filtering through incoming pitches and meeting with people about ideas for shows. Then at night, it's about trying to catch the shows he helped put together.
On the acting benefits of improv.
"One of the cool things about improv is you learn to trust the people you're working with as well as yourself," he says about the creative process on an improv stage. "You learn to support the people you're working with, and it's a safe space to try new things and to fail. It's important that as artists you have a space to fail in. One of the great things about improv is the ability to fail without judgment.
"There are so many times in your career where there's no room for critiquing and judging someone.... that takes up so much mental space—improv helps get rid of that and then let's you see the things that you would before have more rigidly defined as a mistake. With improv, you grow out of the quote-unquote 'mistakes.' "
On UCBT's goals.
"To continue to be the place where people can come and see the next generation of comedians," says Still who started in the New York branch before relocating to the West Coast. "We feel so strongly about developing talent—it's a real passion. "Our goal is to continue to be the place where driven performers and writers who love to create go to develop their skills. We try to break down the hierarchy so that people can collaborate regardless of when they became part of the community."
On finding your character on the fly.
"Something that's so important when you're trying to come up with a character right away—it's very similar with scene study—figure out what your character wants, the thing they're going after. When you're doing improv if you hit what they want every time, we call that 'playing game,' " he says. "If you're watching them try and fail at getting what they want, every time they try, people are going to laugh.
"So much of comedy is based on what people want and then not getting it. Focus on what your character wants! And just on a basic level, be more intense as it goes along. You never want to see a sketch that ends less intense than it started. Scenes need to get louder, not necessarily in terms of volume but intensity and passion. Figure out what that thing is for the scene and ramp it up!"
Like this story? Check out advice from our Backstage Experts!