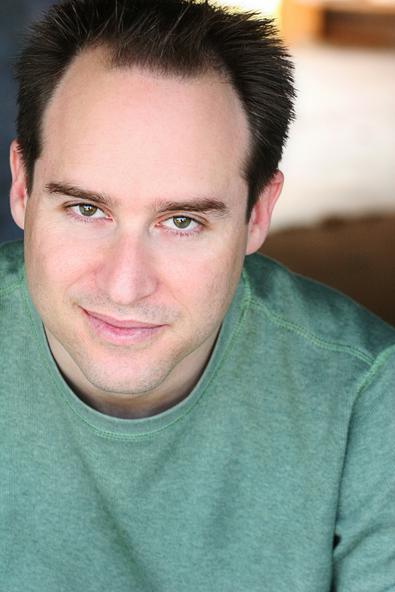 Brian Kite, an accomplished UCLA theater professor, director, and longtime producing artistic director of La Mirada Theatre, has recently been appointed department of theater chair at UCLA's School of Theater, Film and Television. Kite talks to Backstage about his newfound role, the opportunities at UCLA, and what's important to remember when auditioning.
What can you tell us about your new job as chair?
I have to determine and guide the vision for the department along with the rest of the faculty, as well as work with staff, students, and production teams to help grow and expand our department to continue to be the best in the world. [UCLA's] B.A. program combines all the great parts of an incredible university with the intensive training of a conservatory program. It helps the students think about who they want to be, what they want to be, and what their voice as artists might be.
What separates UCLA from other performing arts schools?
We have access to incredible teachers who are working professionals, who come and join us at school or teach a course for a quarter and take time out from their busy schedules. There's also some connection to the theater community here in Los Angeles, and an ability to make connections and be a part of the cultural conversation of what we're doing in this city. New York is obviously one of the other great theater communities, but here in Los Angeles, we're maybe a little hungrier because it's [got] a younger theater history and we're still building everything, which is exciting.
What's your audition advice?
First off, everything at the audition is part of the audition. From your time with the monitor outside to your exit out of the audition, it's all part of it. Just be in the moment, be honest, do the material, and make sure you're absolutely prepared. Actors ask me a lot, "Well, what do you want? What are you looking for?" The answer is that we never know what we're looking for, exactly. We have an idea of what the role should be, but until we see it, we don't really know. So you tell me what I'm looking for. You create it, make a strong choice, commit to it, and go for it.
As a director, what do you think actors should be aware of?
You have to spend time with the material, know it thoroughly, know the play that we're doing, know what's going on to be able to answer my questions, and talk about the piece in the same way that I'm going to want to in rehearsal. I know you're just in there for a few minutes in the audition, but this is our chance to see how we're going to work together, too, not just how you're going to be in the role.
Like this post? Check out more of our Inside Jobs!